Some of the leading Greek and international brands with us since 2000

Digital Transformation with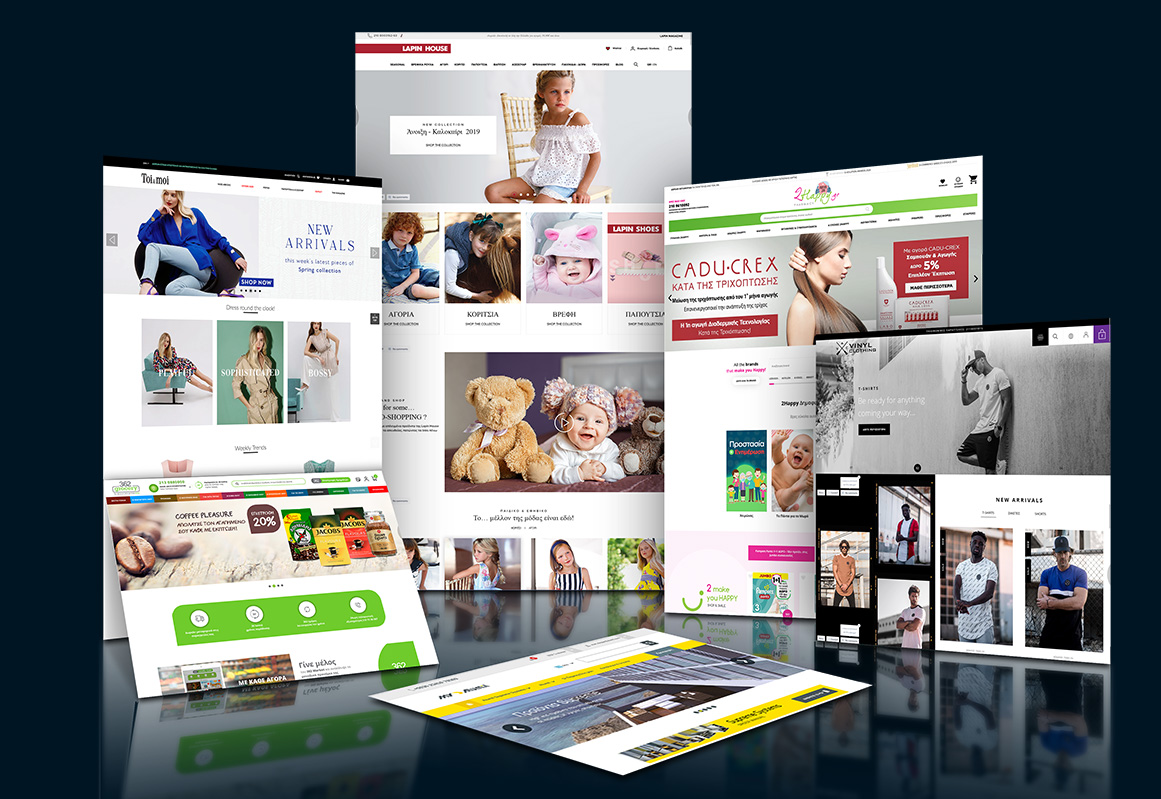 Clients' revenue generated
Grow your Business... with us
22
YEARS E-COMMERCE- CUSTOM B2B/B2C APPLICATIONS
24
COUNTRIES WE ARE ACTIVE IN
2500+
ACTIVE PROJECTS WORLDWIDE
231
DEDICATED E- BUSINESS PROFESSIONALS
Market Research
Business Consultancy
Branding
Design
Development
Mobile
Performance Marketing
Data analysis & Reporting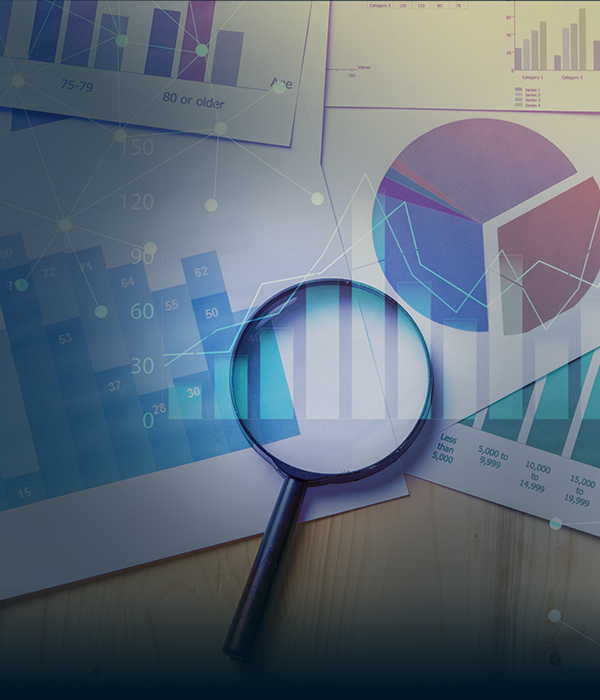 Market Research
Primary / Secondary
Qualitative/ Quantitative
Algorithms
Access to databases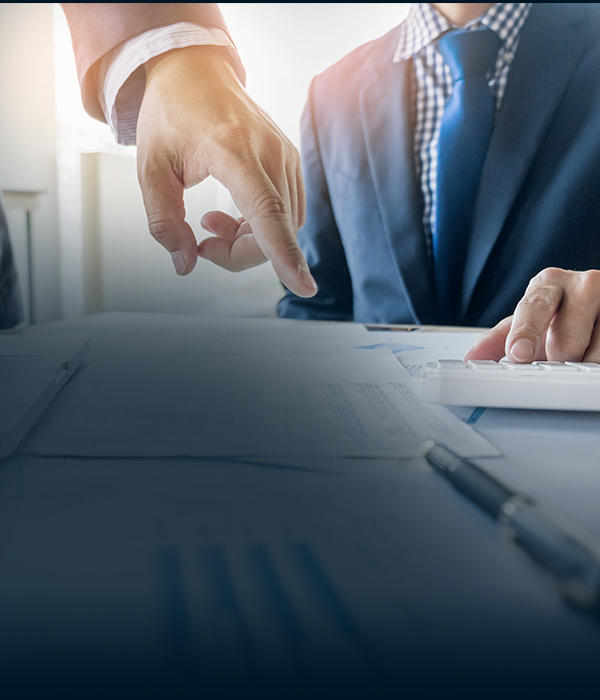 Business Consultancy
Business strategy
Performance analysis
Omni-channel tactics
Project management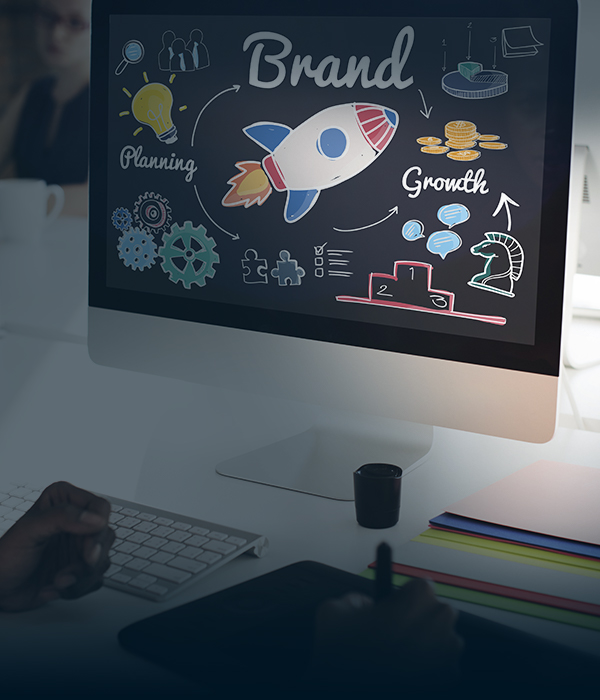 Branding
Brand Strategy
Storytelling
Copywriting
Corporate Videos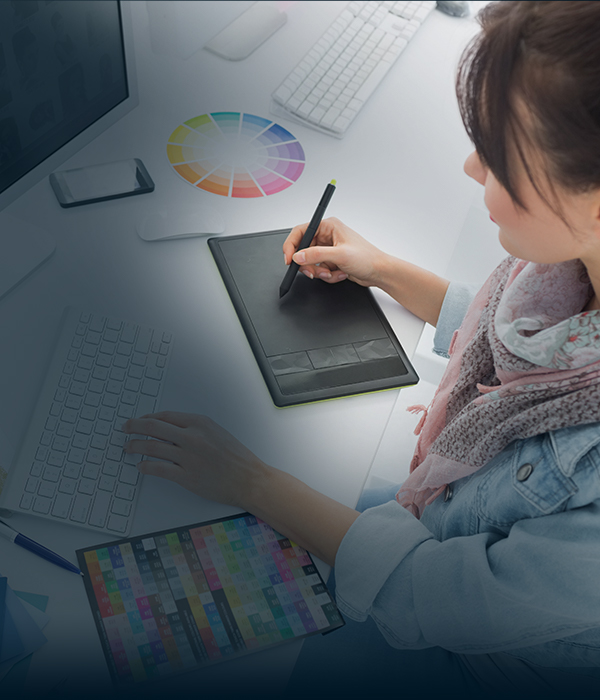 Design
Custom responsive design
UI/IX
Marketing
Branding & Identity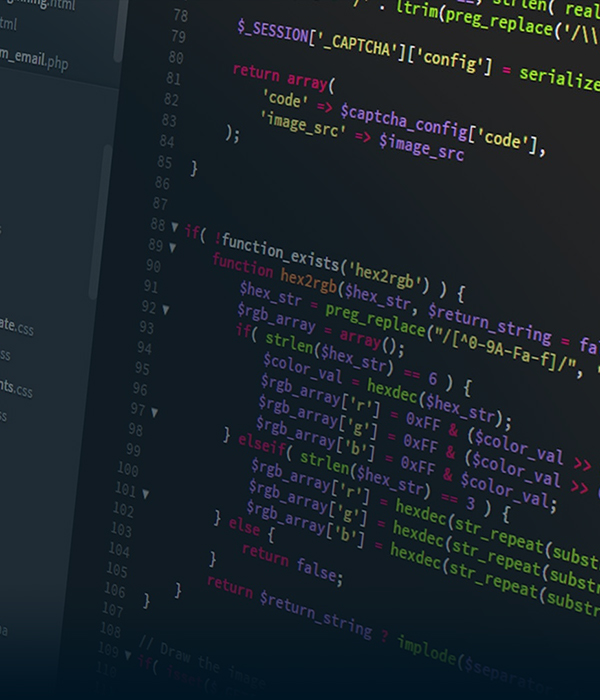 Development
Generation Next B2B/B2C
Magento
WordPress
Custom PHP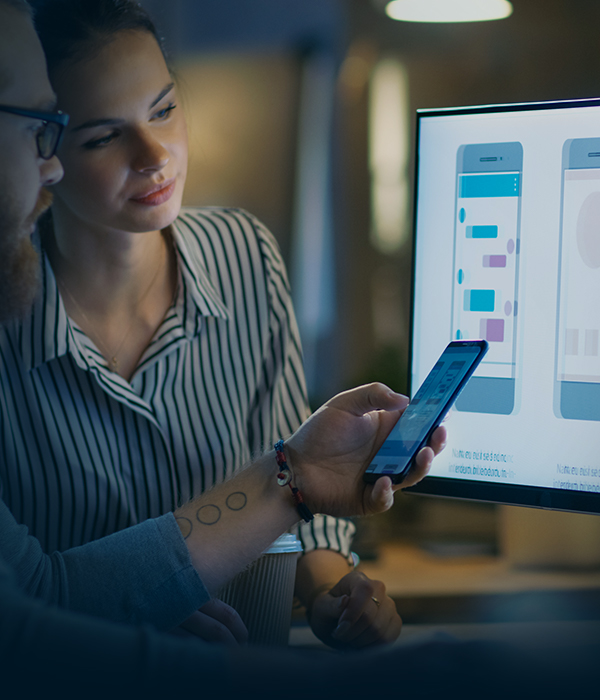 Mobile
IOS
Android
Web Apps
Business Analysis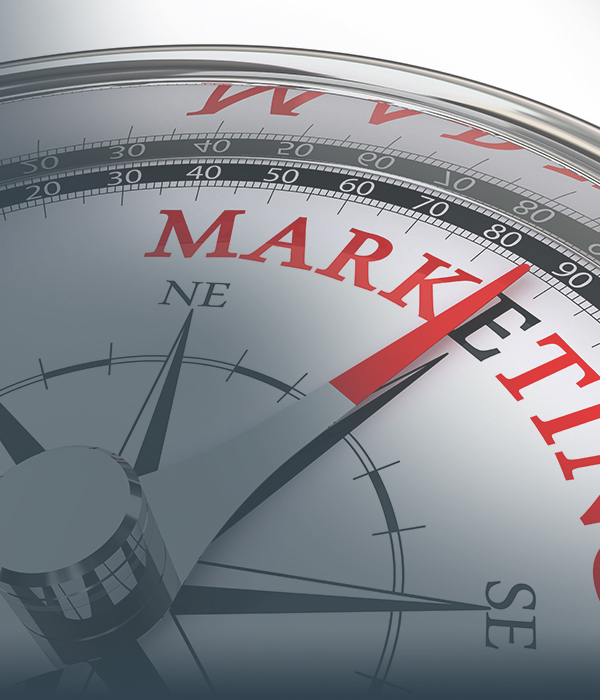 Performance Marketing
Tracking & Measurement
Campaign Management
CIP
Artificial Intelligence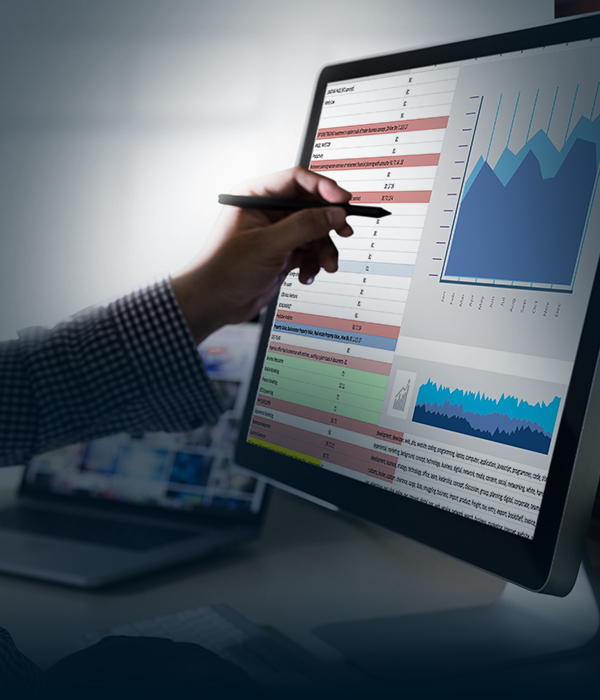 Data analysis & Reporting
Interactive Data Processing
Use of R
AI scripts
User behavior analysis & segmentation
We transform you digitally - We upgrade your whole philosophy
We are a multinational digital transformation hub providing growth to our clientele through the collaboration of our 9 business units. Our experience and know-how have taken us to the point of being able to complete the digital transformation of every business with undenied success.

Offer real value
Know your audience
Keep your promises

SELL MORE
PRODUCT SERVICES
Use the power of data
Set specific goals
Sell to customer needs

Provide growth paths
Inspire them to go the extra mile
Induce them to embrace change

Reduce your operational costs
Utilize innovative automations
Increase profitability

Digital Excellence recognized
We have racked up several important awards as a top service company on digital transformation and e-commerce, as well as major distinctions for our services in general and our overall presence for the last 20 years.
Curious to know who are the masterminds behind digital expertise in Greece and abroad?
Get to know us, we are an open book!