Some of the leading Greek and international brands with us since 2000

Digital Transformation with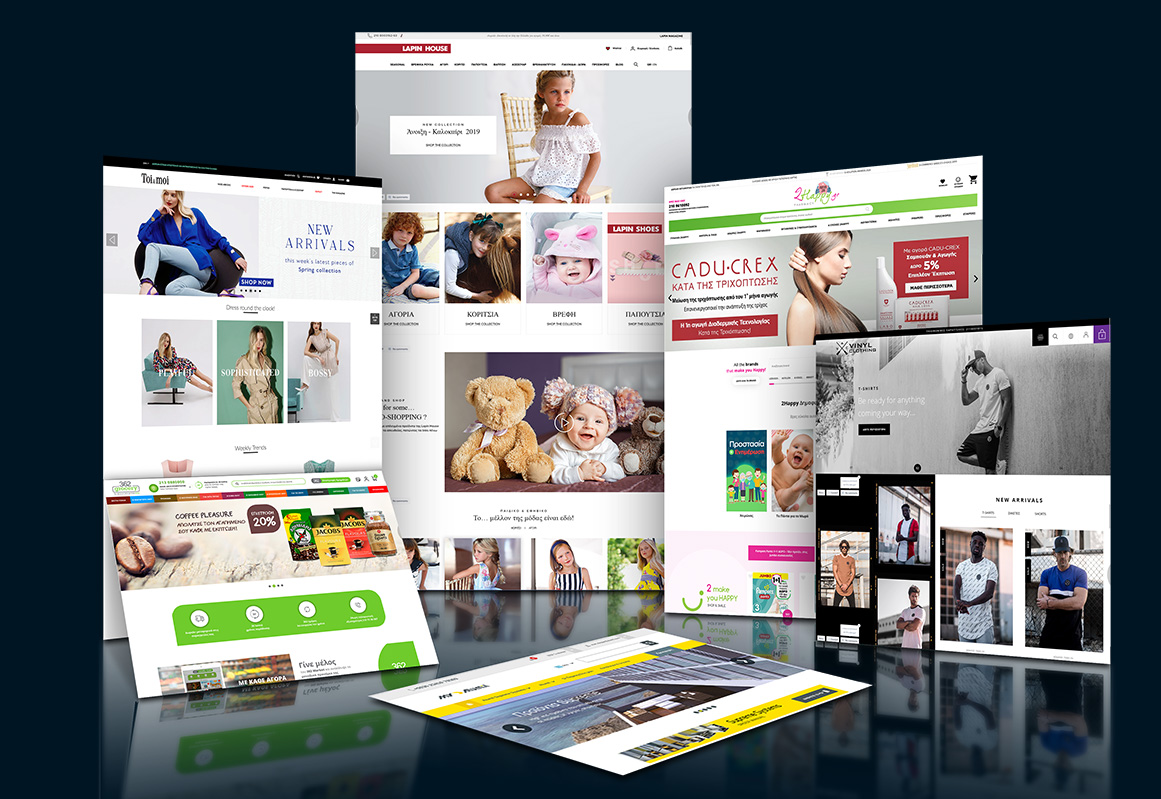 Clients' revenue generated
Grow your Business... with us
20
YEARS E-COMMERCE- CUSTOM B2B/B2C APPLICATIONS
24
COUNTRIES WE ARE ACTIVE IN
2500+
ACTIVE PROJECTS WORLDWIDE
231
DEDICATED E- BUSINESS PROFESSIONALS
Design
Development
Mobile
Branding
Business Consultancy
Performance Marketing
Data analysis & Reporting
Insurance
Market Research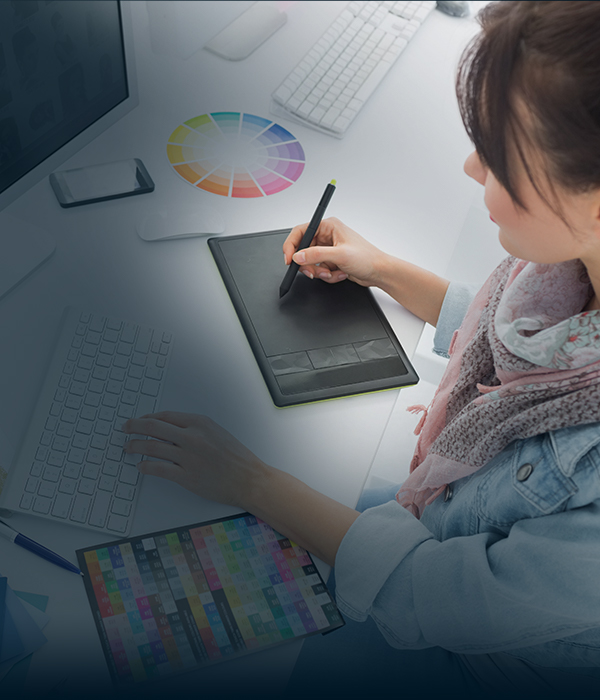 Design
Custom responsive design
UI/IX
Marketing
Branding & Identity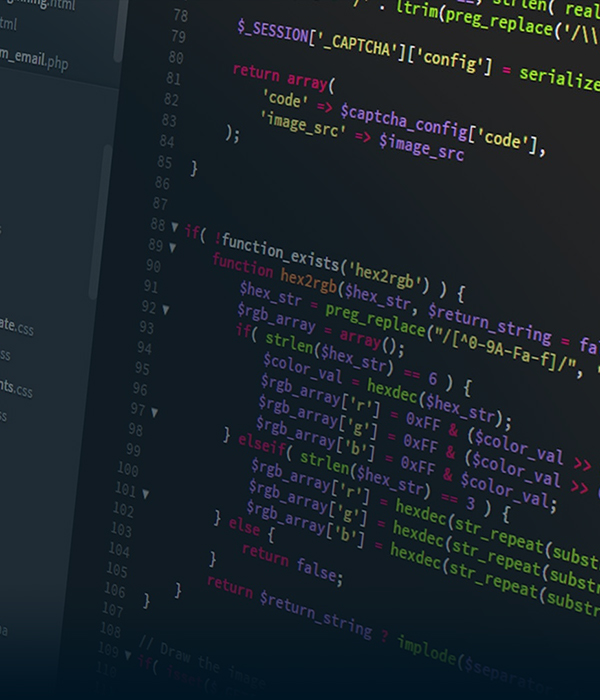 Development
Generation Next B2B/B2C
Magento
WordPress
Custom PHP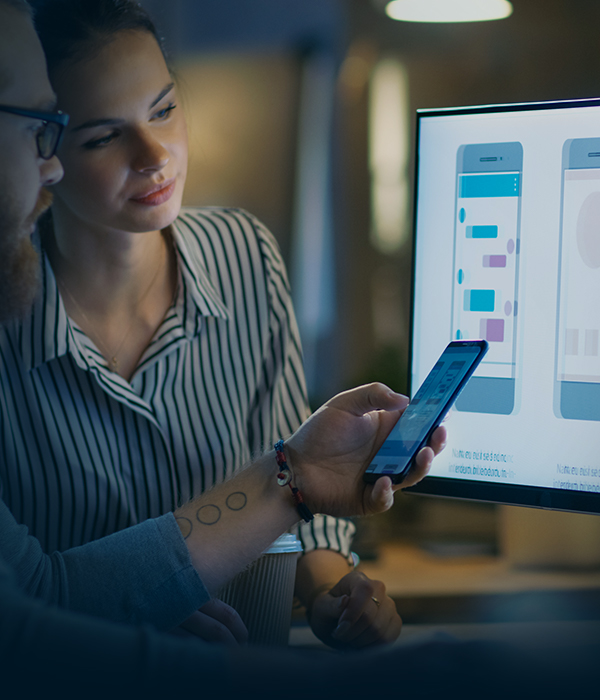 Mobile
IOS
Android
Web Apps
Business Analysis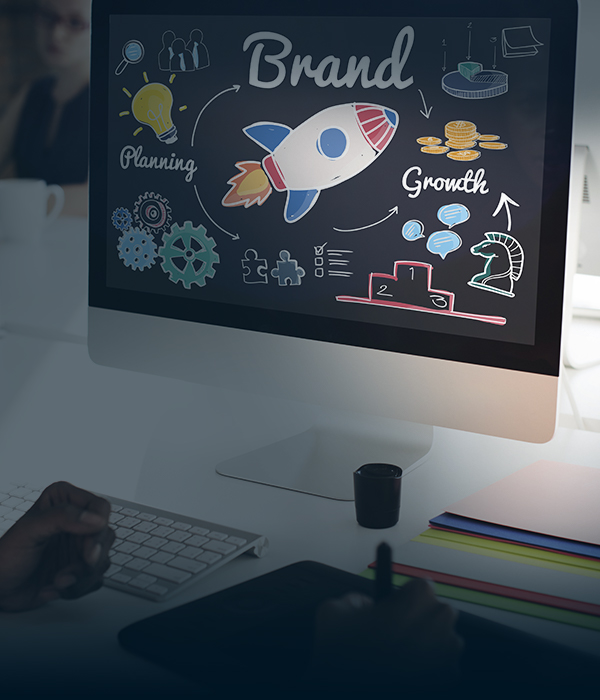 Branding
Brand Strategy
Storytelling
Copywriting
Corporate Videos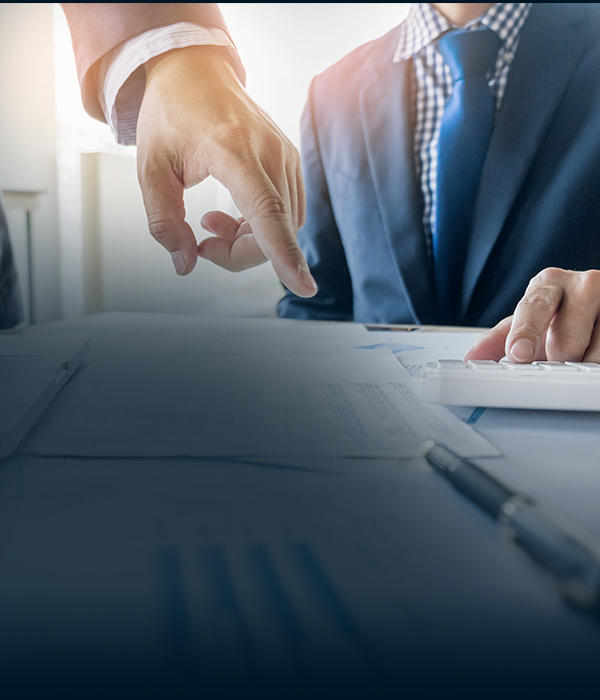 Business Consultancy
Business strategy
Performance analysis
Omni-channel tactics
Project management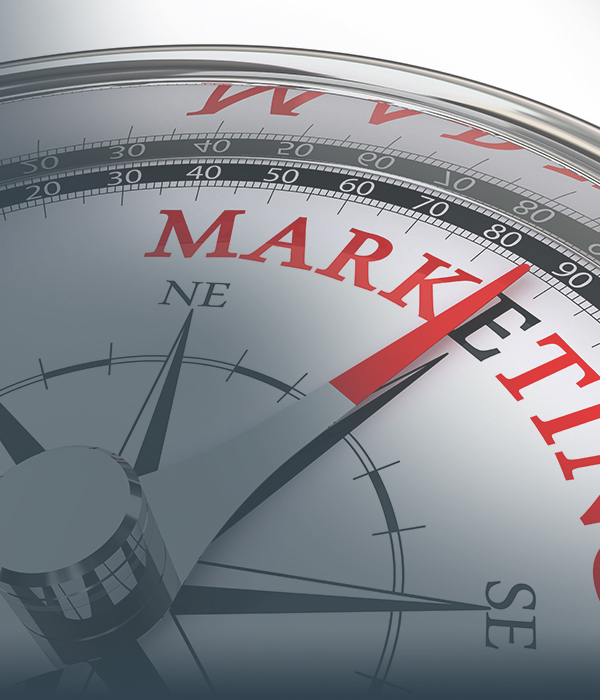 Performance Marketing
Tracking & Measurement
Campaign Management
CIP
Artificial Intelligence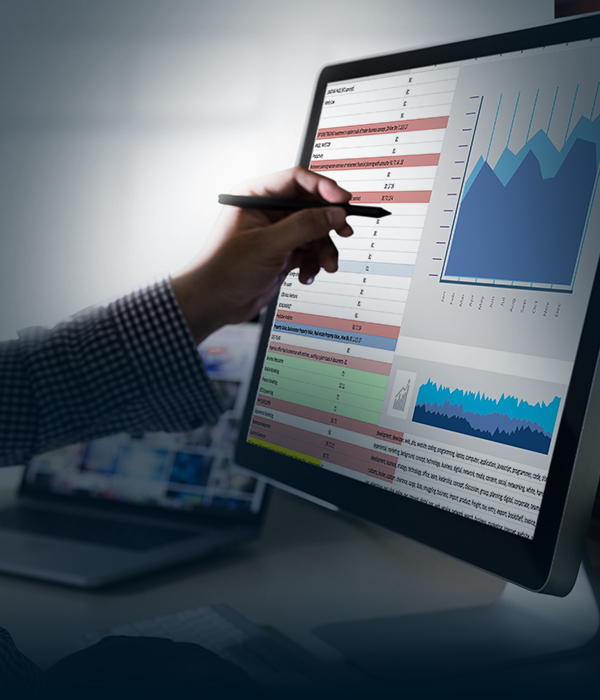 Data analysis & Reporting
Interactive Data Processing
Use of R
AI scripts
User behavior analysis & segmentation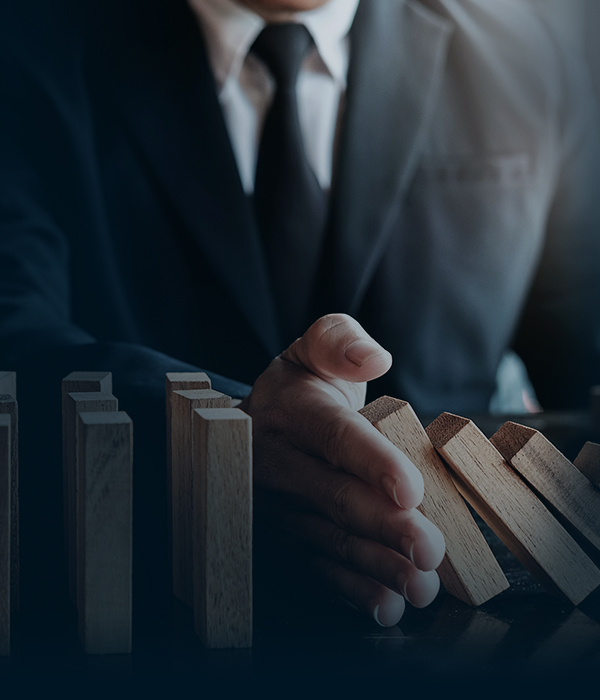 Insurance
Life
Health
Car
Personal Accident +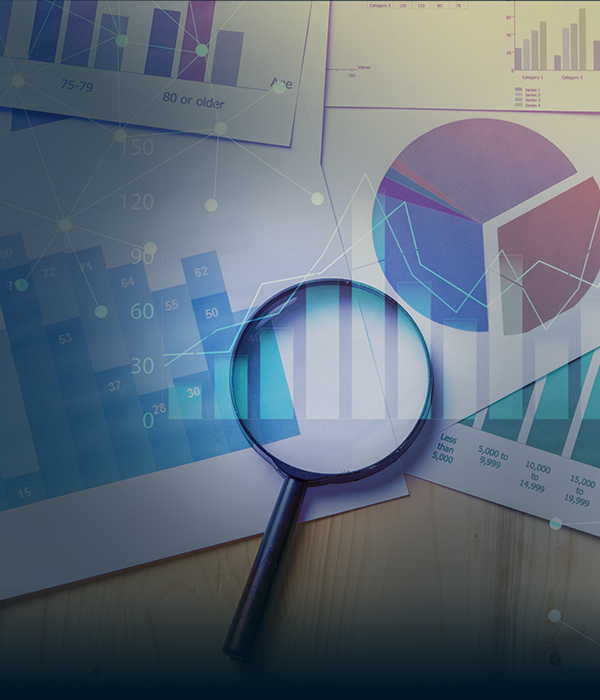 Market Research
Primary / Secondary
Qualitative/ Quantitative
Algorithms
Access to databases
We transform you digitally - We upgrade your whole philosophy
We are a multinational digital transformation hub providing growth to our clientele through the collaboration of our 9 business units. Our experience and know-how have taken us to the point of being able to complete the digital transformation of every business with undenied success.

Offer real value
Know your audience
Keep your promises

SELL MORE
PRODUCT SERVICES
Use the power of data
Set specific goals
Sell to customer needs

Provide growth paths
Inspire them to go the extra mile
Induce them to embrace change

Reduce your operational costs
Utilize innovative automations
Increase profitability

Digital Excellence recognized
We have racked up several important awards as a top service company on digital transformation and e-commerce, as well as major distinctions for our services in general and our overall presence for the last 20 years.
Your Trusted Partner empowering business growth
We think different, run hard
We stay close to our clients
We proceed shoulder to shoulder and work with passion
We achieve more with less
We care about environment and humans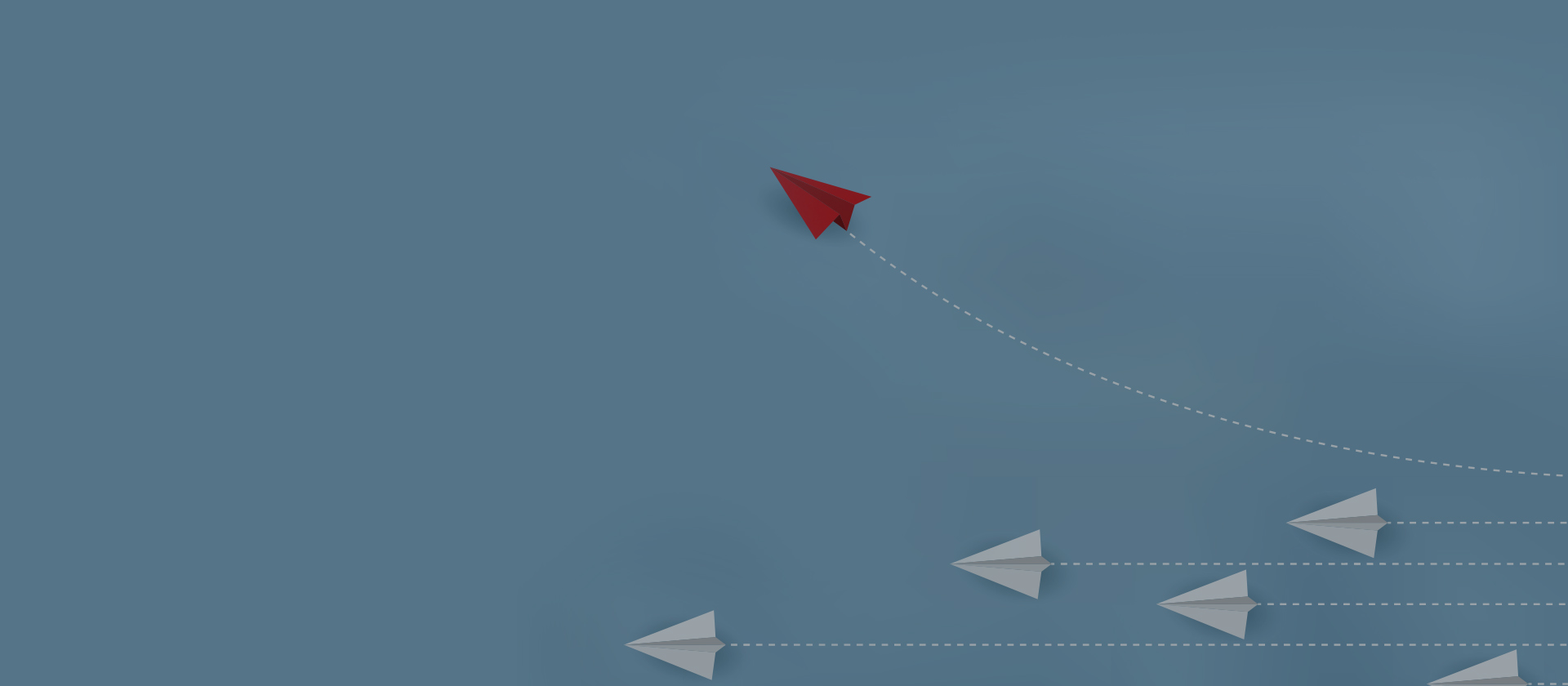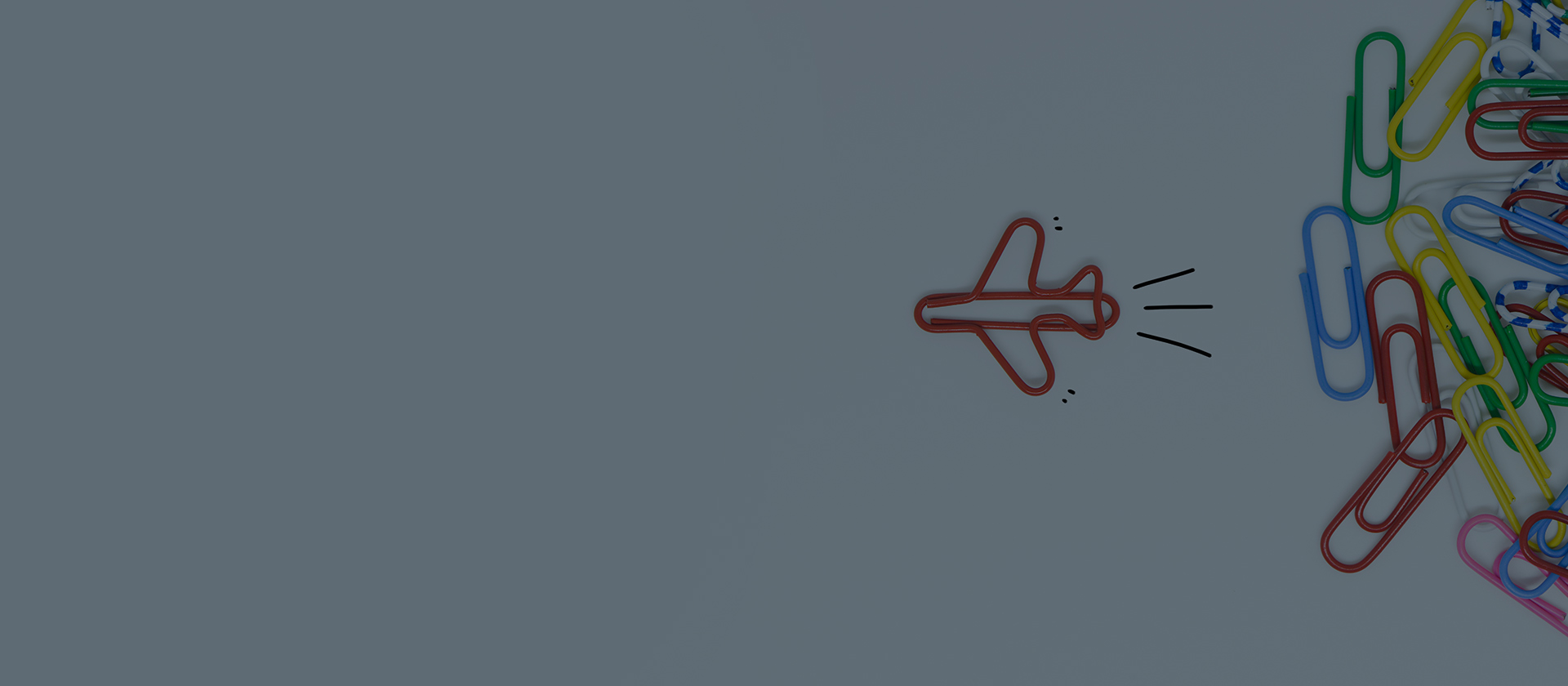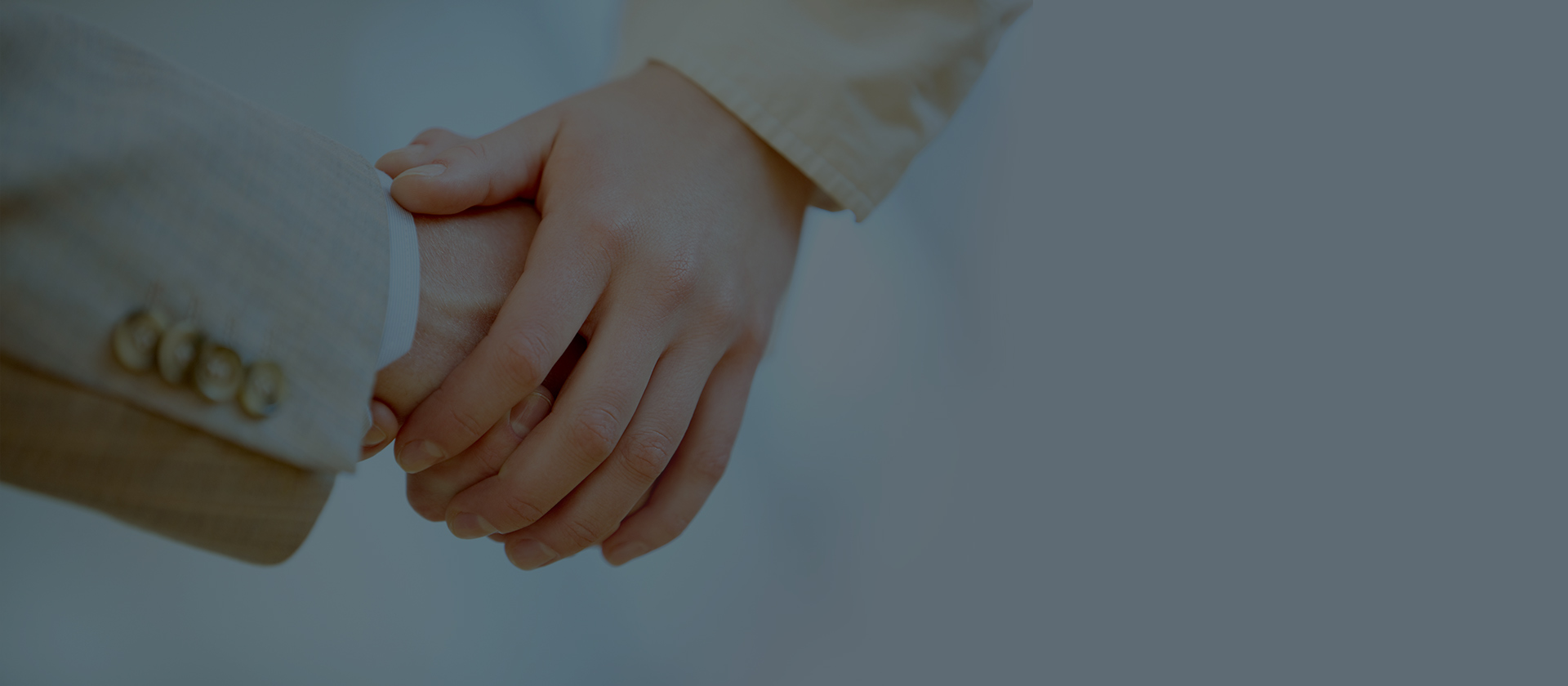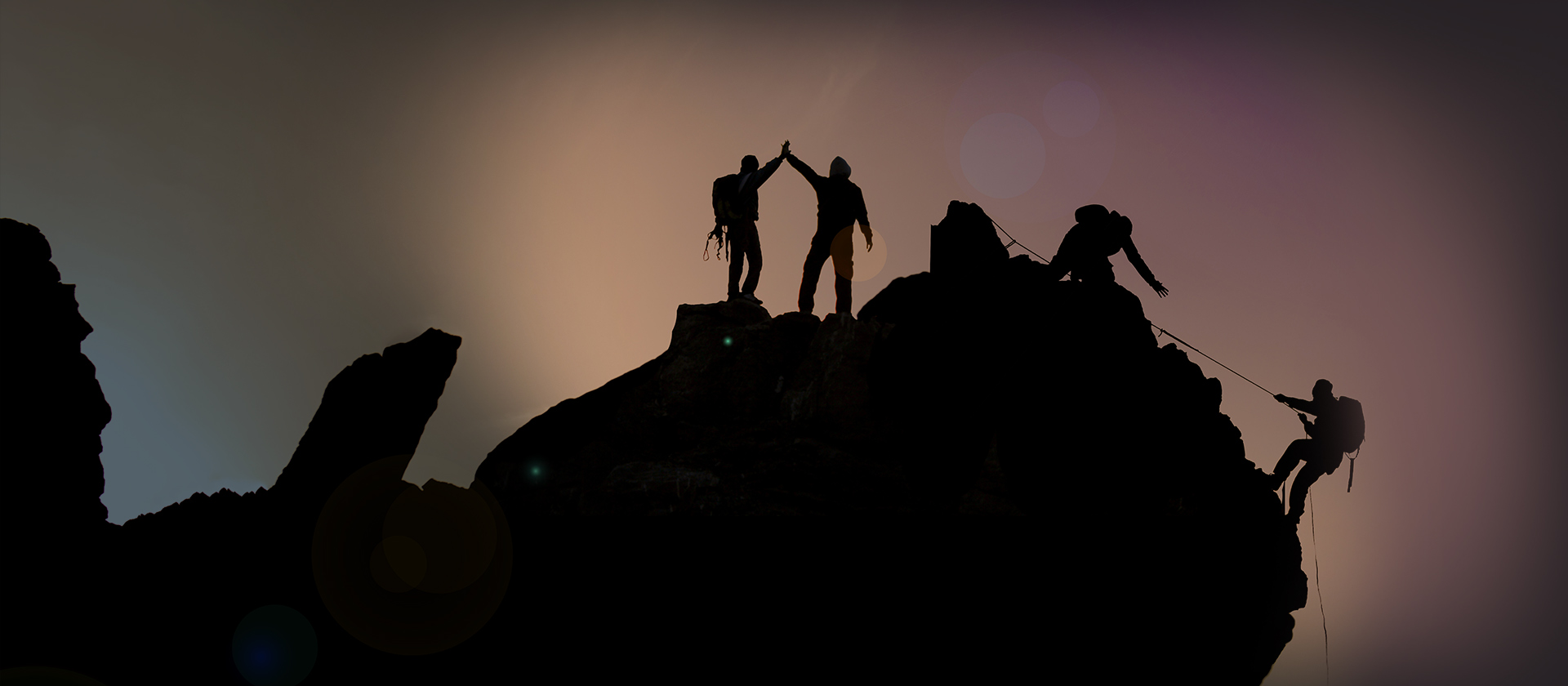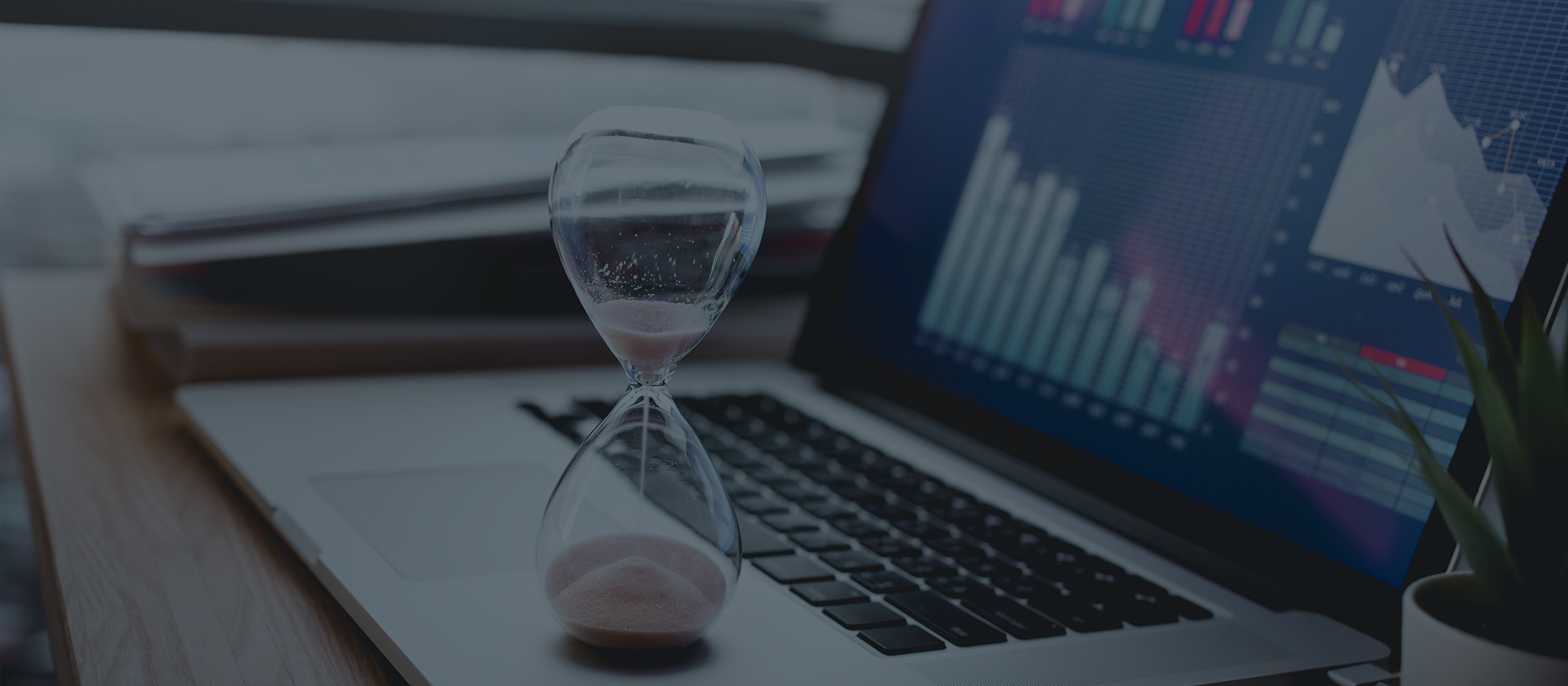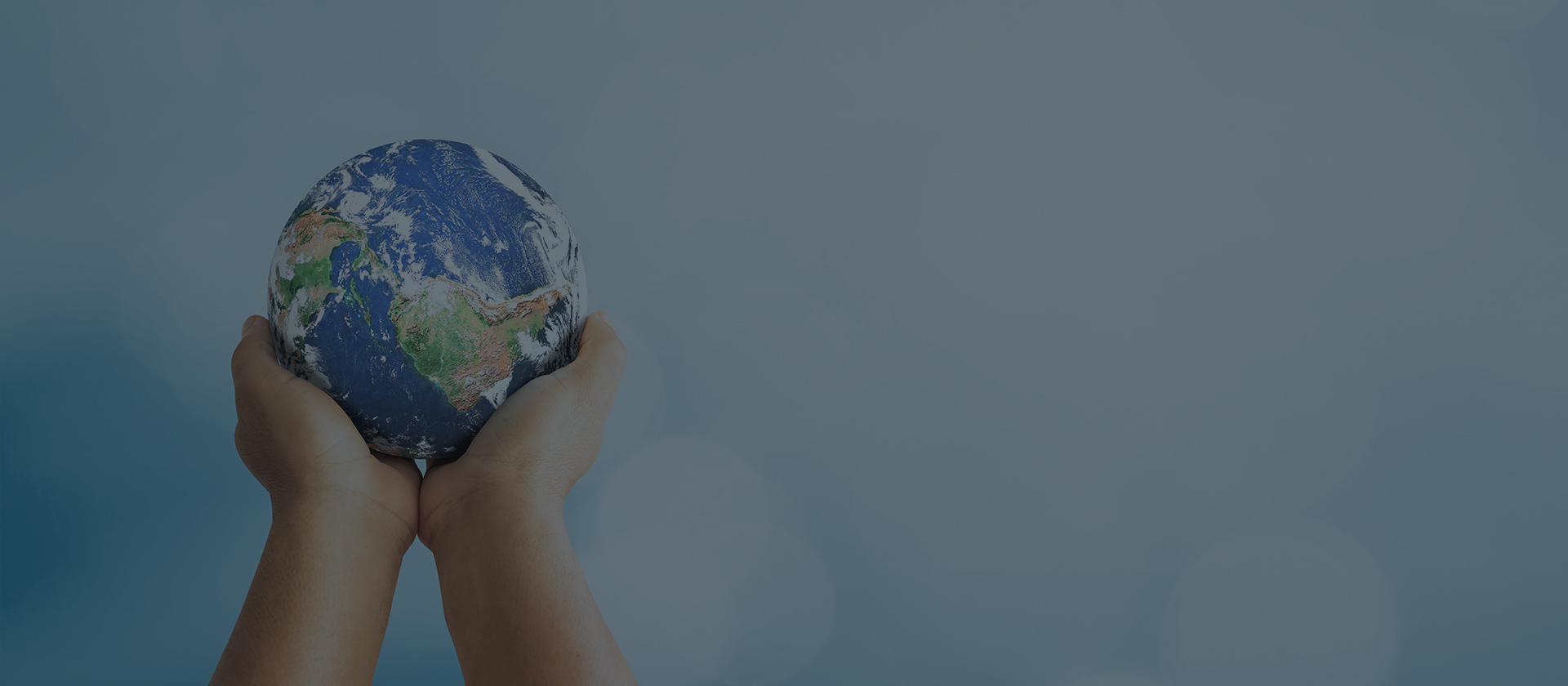 Dreaming big? Join our team and let's…grow together
''Surrounded by data but starved for insights''. TeamGY analyses, shares, educates, spreads the knowledge…
Ecommerce |
29/06/2021
Η Έρευνα και Ανάπτυξη στην εποχή της 4ης Βιομηχανικής Επανάστασης
Στον σημερινό περίπλοκο και δυναμικό κόσμο των επιχειρήσεων, μία επιχείρηση χρειάζεται να καινοτομεί περισσότερο από ποτέ, προκειμένου να επιβιώσει. Τα καλά νέα είναι, ότι στην εποχή…
Charalampos Aristomenopoulos
Team Leader of Research & Development

Ecommerce |
26/02/2021
«Τρέφουμε» την επικοινωνία, παίρνουμε «πίσω» το επιθυμητό αποτέλεσμα
Η ανατροφοδότηση συζητιέται πολύ εδώ και πολλά χρόνια. Βιβλία, εφημερίδες, περιοδικά, σεμινάρια , διαδίκτυο ασχολούνται με το θέμα, αναλύοντας το πώς μπορούμε να αξιοποιούμε τα μηνύματα…
Martha Giannakopoulou
Team Leader of Project Management

2.500+ happy clients had a lot to say about us!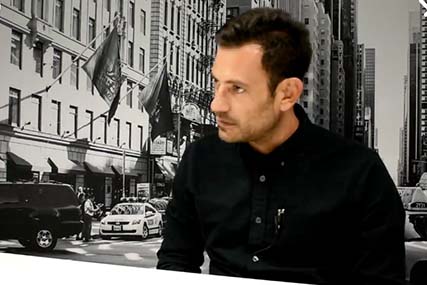 Alexandros Manolopoulos
Owner of Depolo Fashion Stores
Watching his brand further flourishing after the launch of its new online store and the implementation of a new marketing strategy, both envisioned, created and executed by Generation Y, Depolo's Owner Alexandros Manolopoulos is talking about this fortunate co-operation, seeming determined to take the company to new heights. Depolo is aiming for growth, with mr. Manolopoulos and GY leading the charge!
Watch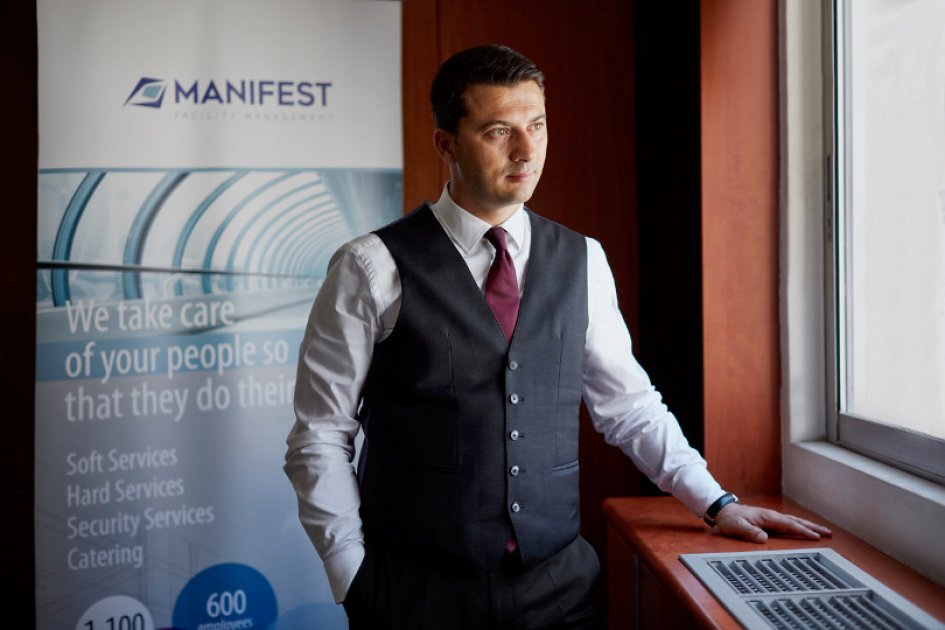 Dionisis Ammolohitis
President & CEO
We don't just create success stories. We build strong relationships! Watching his company thriving after the partnership with Generation Y, Manifest - Facility Management Services's President & CEO, Dionisis Ammolohitis, is talking about the way our co-operation set the tables for success. Additionally, he emphasises on the fact that Generation Y's team is always there for him, answering and solving every problem, no matter how simple it seems.
Watch Curious to know who are the masterminds behind digital expertise in Greece and abroad?
Get to know us, we are an open book!