GY Strategic Network: A holistic synthesis of specialties destined for mutual gain
''Synergy is better than my way or your way. It's our way ''
Utilizing its expanded network of partners, composed by leading companies in all important sectors, and realizing the needs and opportunities that are constantly presented, Generation Y seeks, through smart digital synergies, to ensure the most profitable deals for both the cooperating parties and the end consumer.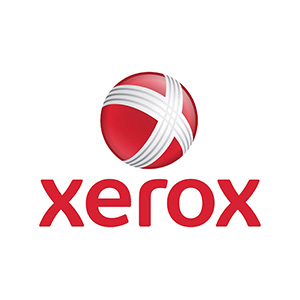 Client
Xerox
We are made to think. We take what is and turn it into what will be. We never stop innovating, reimagining, building and doing. And we never stop questioning. We make packaging that talks to you, printers that listen and software that intuitively personalizes and humanizes. Because Made to Think means, we're not just thinking about the future, we're making it.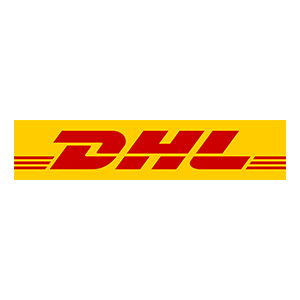 Client
DHL
We have always been revolutionizing, shaping, and simplifying the world of logistics. From inventing the international air express industry to becoming the world's leading logistics company; we're thinkers, makers and pioneers that constantly challenge what's possible. And now we're tackling the ultimate border: delivering to the moon.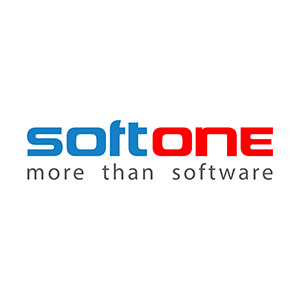 Client
Softone
SoftOne Technologies S.A. is a dynamic software company founded in 2002, focusing in the development of ERP, CRM and innovative Cloud Services. Headquartered in Athens, Greece, SoftOne delivers both on-premise and Software as a Service (SaaS) business solutions to midsize and large organizations, having earned numerous awards for market leadership and innovation.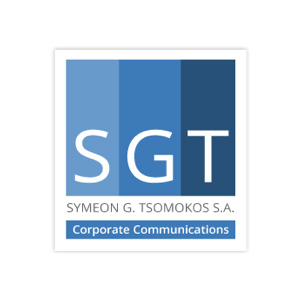 Client
SGT
SGT is an international corporate communications enterprise that assists businesses and important organizations address critical communications challenges. SGT started in Athens in 1997 and established an office in Belgrade in 2000. Since then it has become the leading communications advisor for international firms seeking to do business in Greece and Serbia, as well as for Greek and Serbian firms looking to expand and compete in the regional marketplace.
Client
CSA
CSA MATSOUKAS has been active since 1985 in software construction for small and large commercial enterprises, constantly investing in cutting-edge technology and human resources so that its applications can provide a modern way of operation and process automation.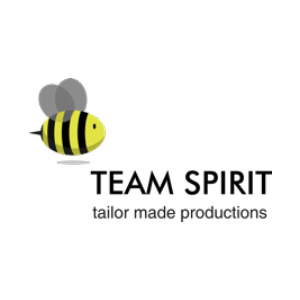 Client
Team Spirit
Alexandros' Kotsiopoulos TEAM SPIRIT is a company active in the field of PR and tailor-made event productions. Among its services, we find event management, VIP & press handling, media relations & influencers. With personal relationships with a large number of celebrities & bloggers, it leads you to the right choice of brand ambassador and every time it creates unique corporate events that fit perfectly in your company profile.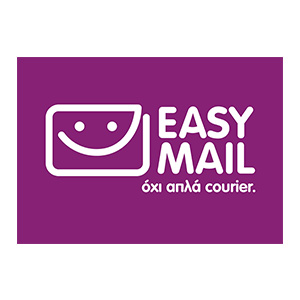 Client
Easy Mail
Easy Mail is a new courier company that has been created by the vision and passion of a group of people with long-term experience and professional course in the largest companies of this sector. Our goal is to create a modern and flexible company, fully focused onto the ever-changing market needs and to respond with speed and reliability in even the most complex and urgent shipments within Attica and Thessaloniki as well as the rest of Greece.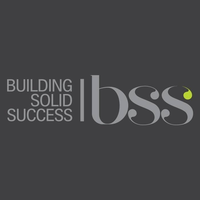 Client
BSS
The Hellenic Business Consulting Company BSS is a dynamic company with intense activity in the financial sector since 1998 and presence with a network of branches in Athens, Thessaloniki, Xanthi, Larissa soon and in Crete.
With a clear customer-centric approach and goal of creating wealth for the Greek economy , it designs and implements effectively the last 22 years added value for the country's businesses. This return value is not only economic , it is prosperity and progress for man, society and the environment.