The ergonomic design, functionality, minimalistic aesthetics, comfort, modern lines and "warm atmosphere" make Generation Y's upgraded premises in Palaio Faliro, a unique creation, re-creation, and inspiring business area, both for our team and our partners' network! G for a great space, Y for a yeasty working environment!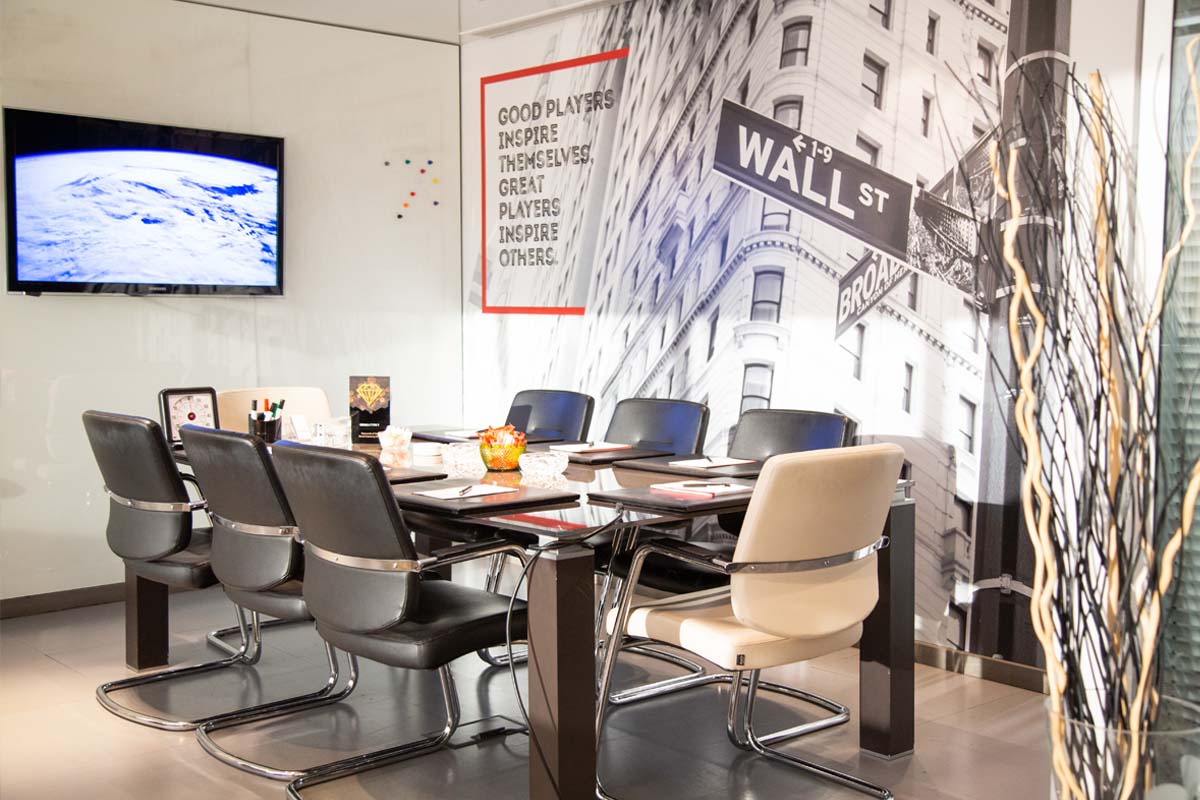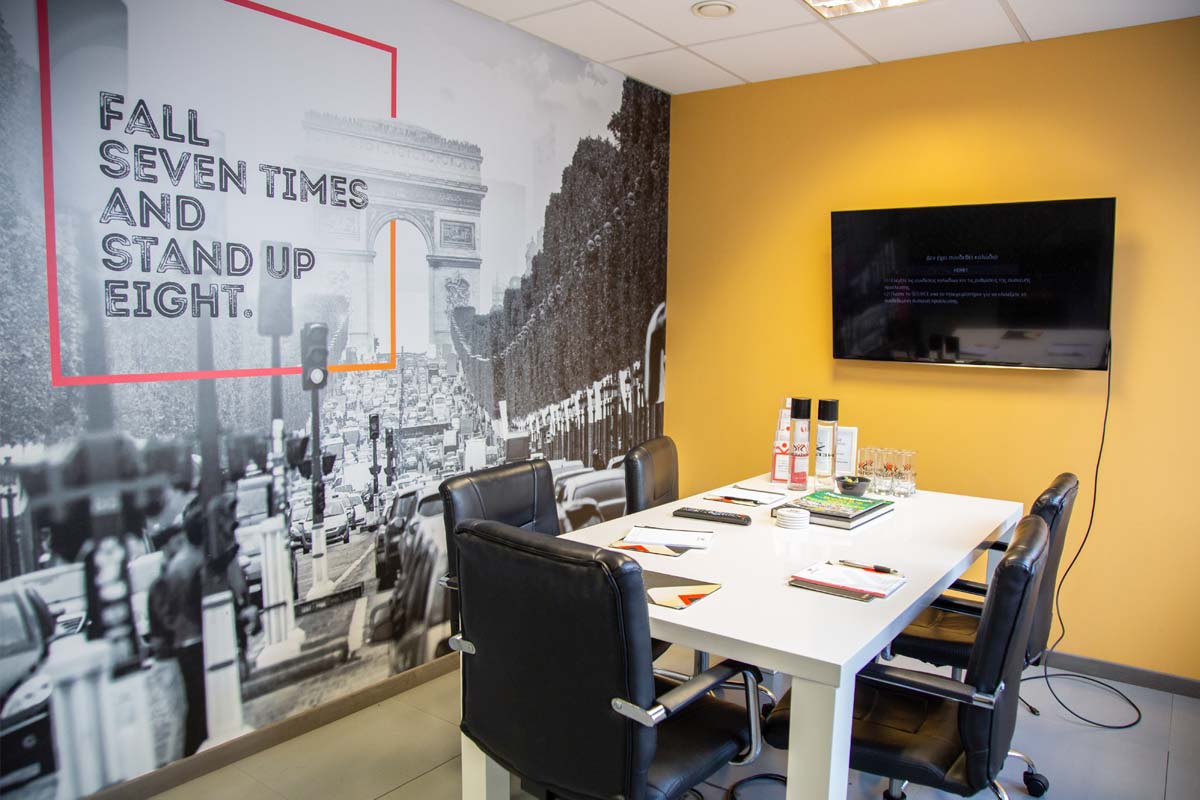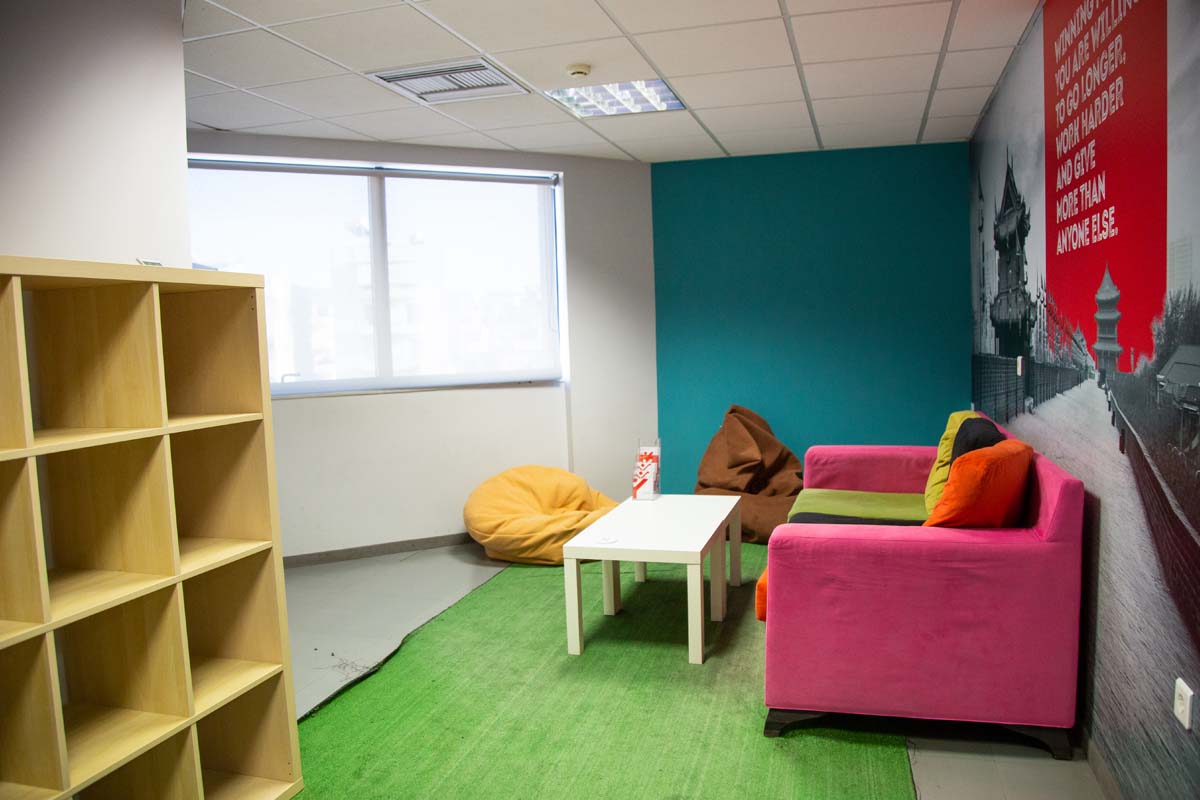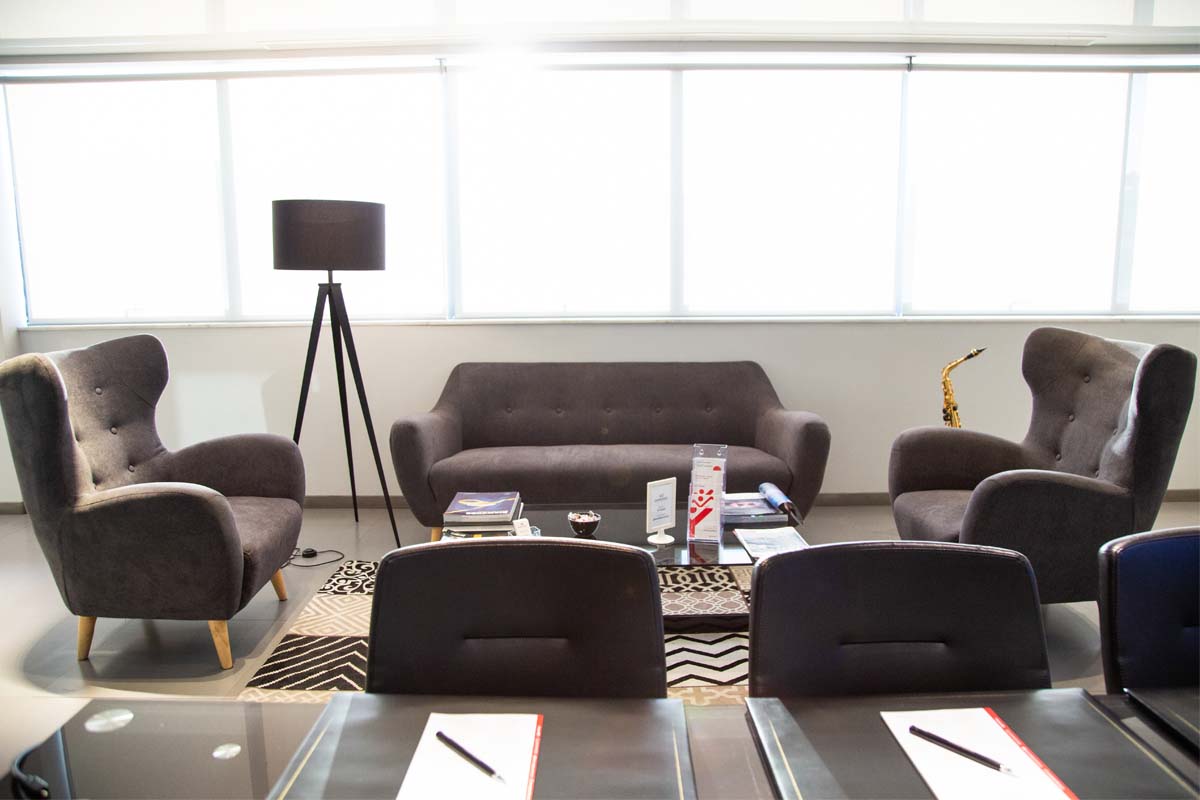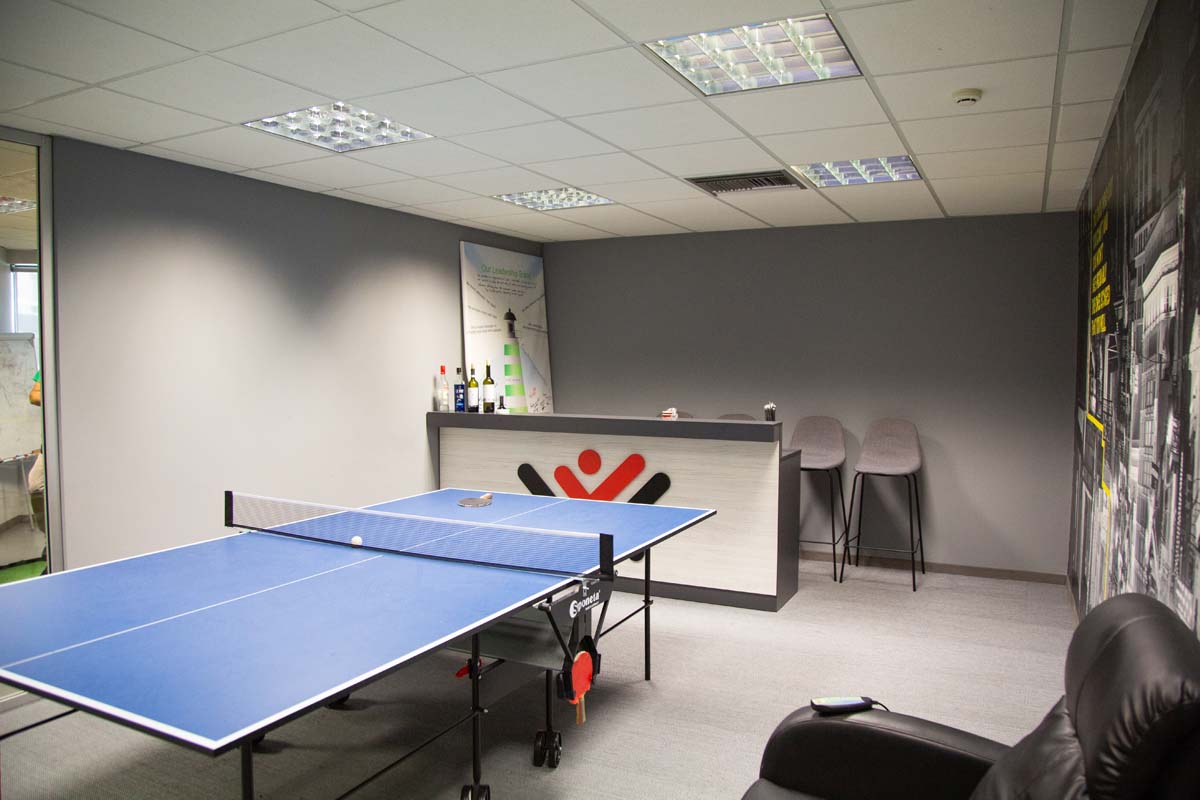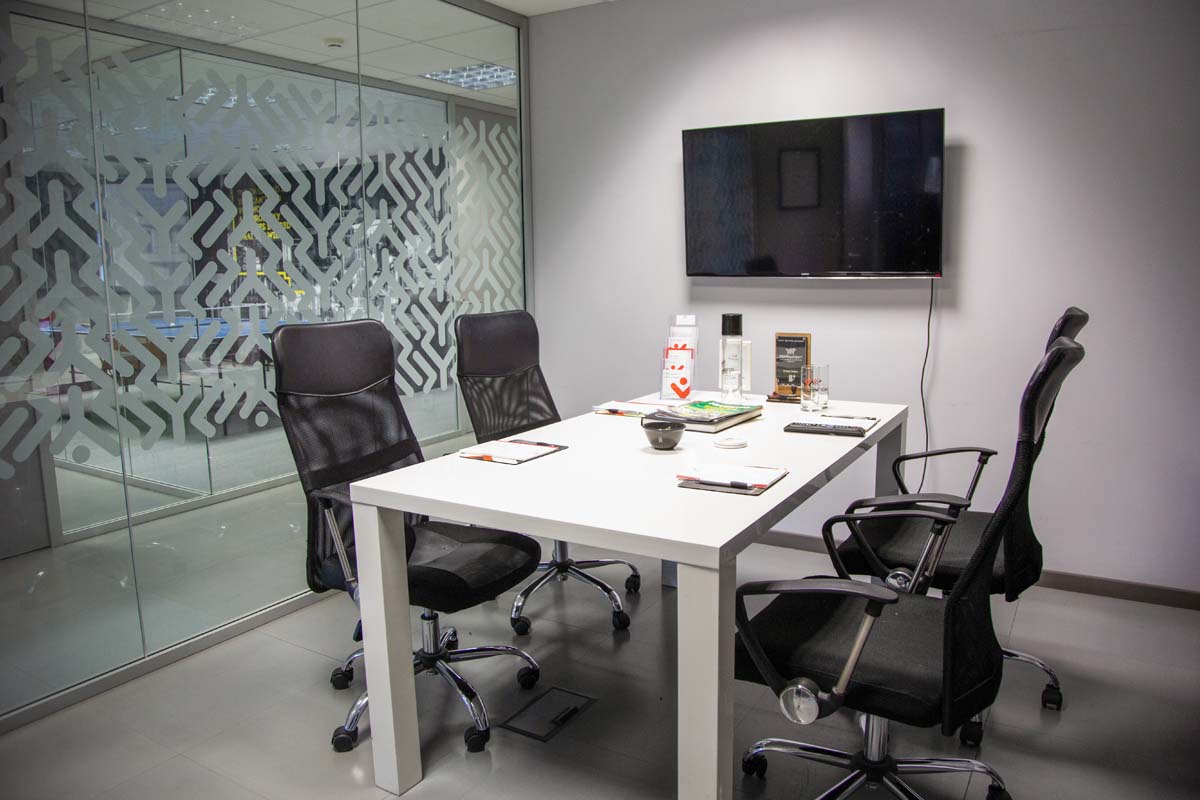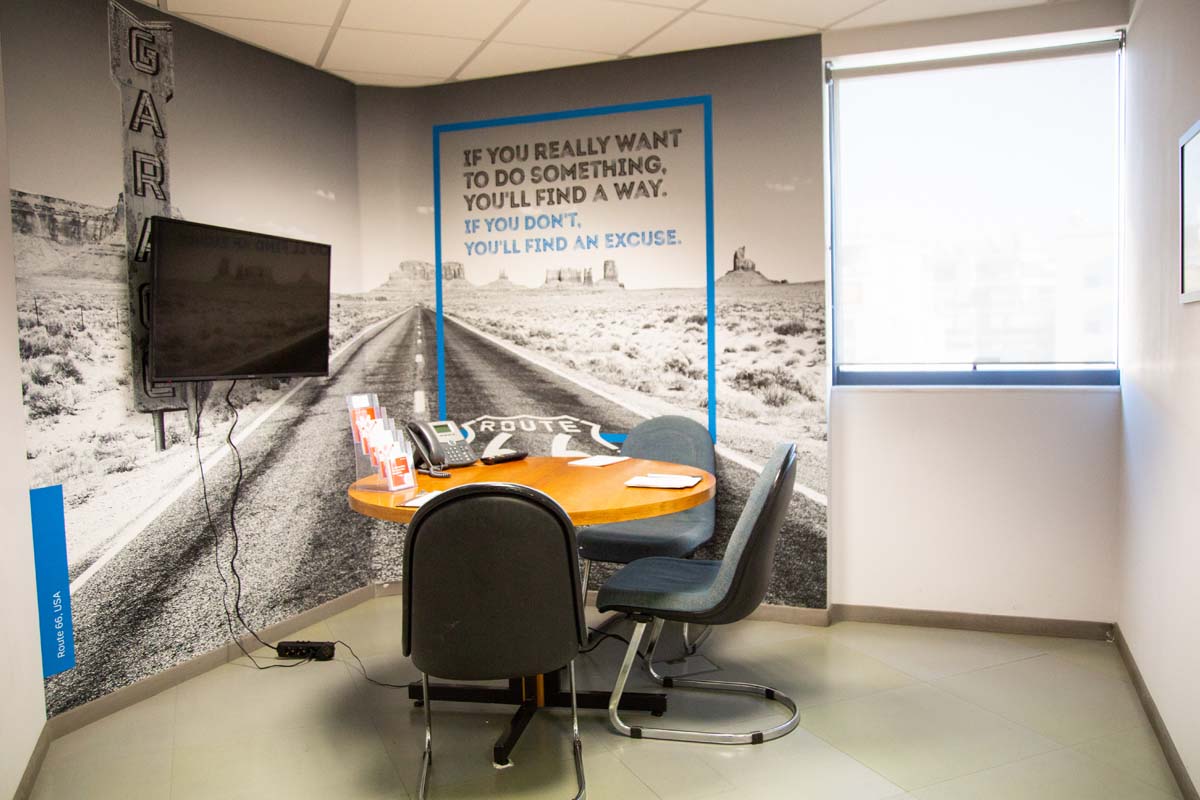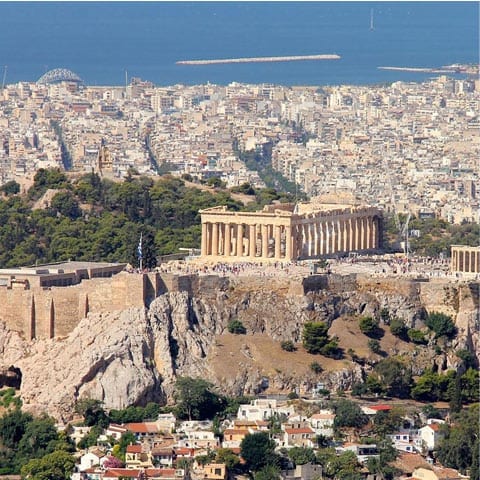 Offices
all around the world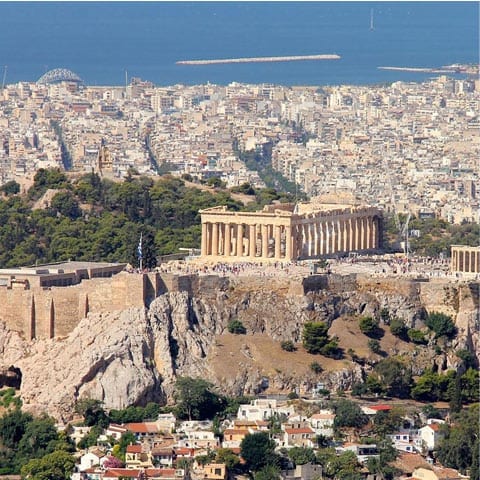 Athens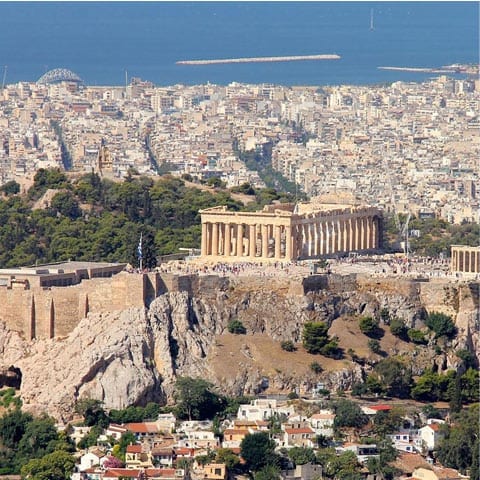 Thessaloniki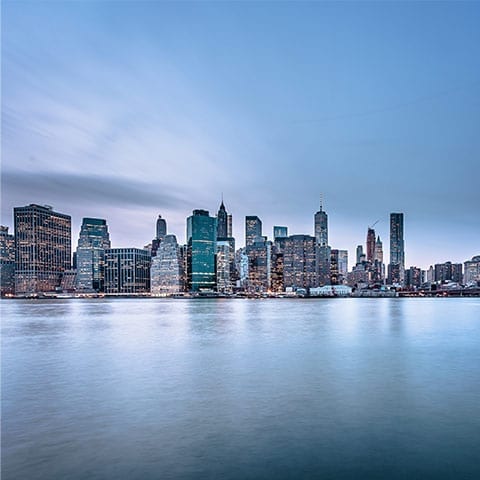 United States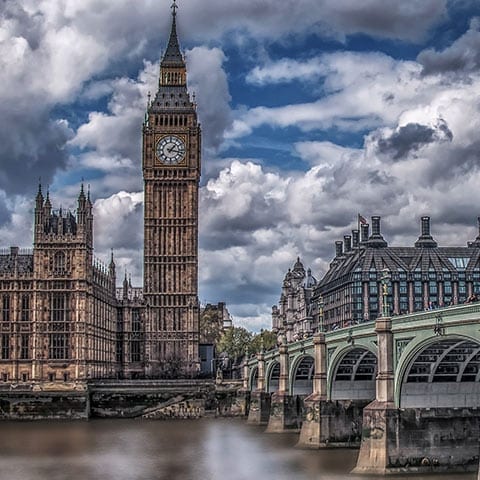 England
England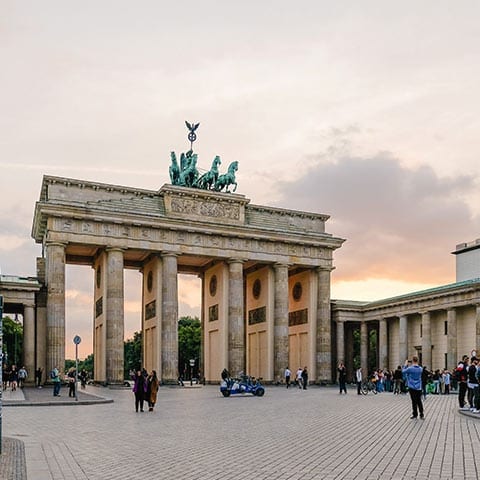 Germany
Germany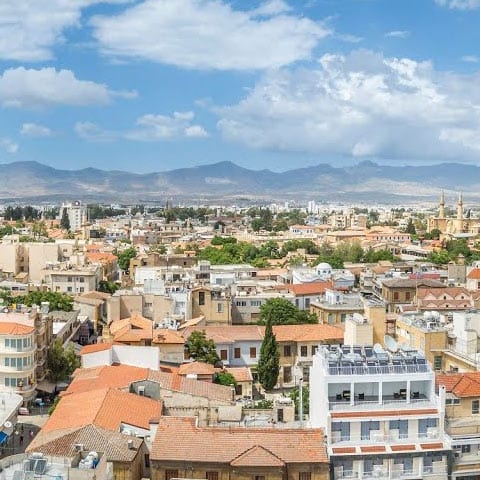 Cyprus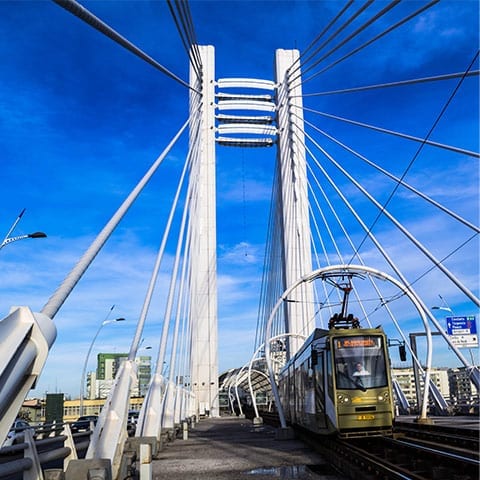 Romania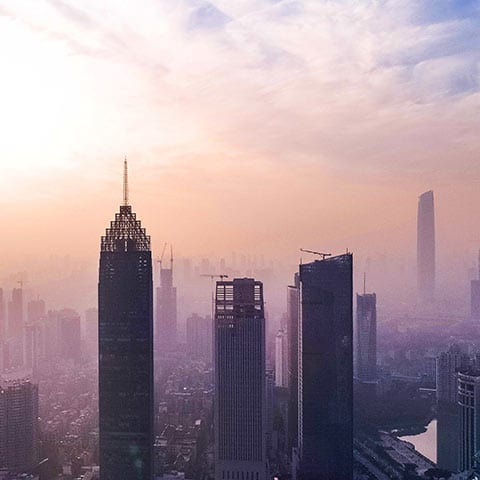 Bulgaria
Bulgaria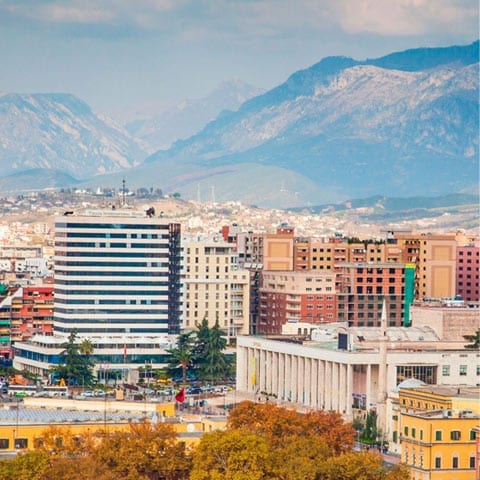 Albania
Albania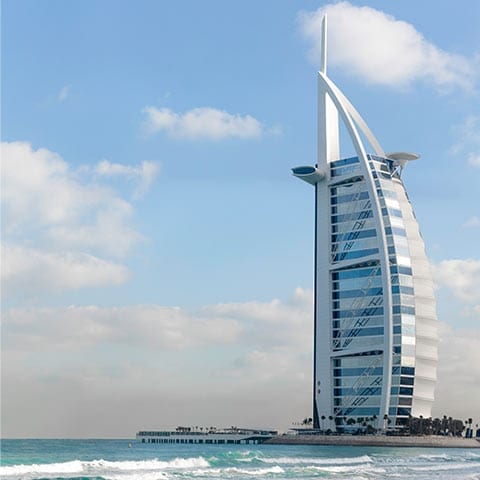 Dubai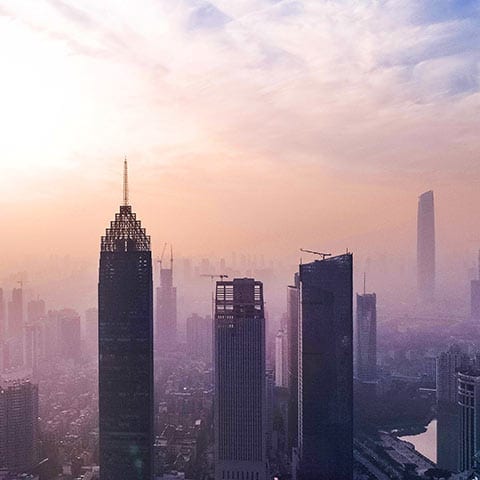 China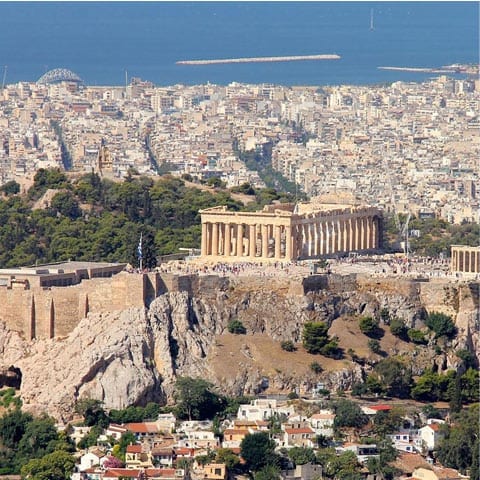 Contact Us
ready for something new?