23500+ Happy Clients... talking about Generation Y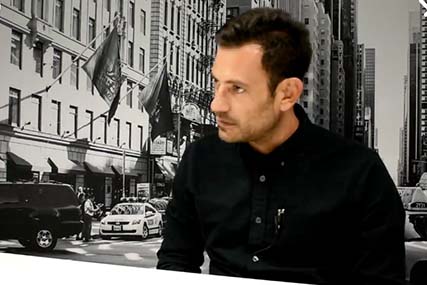 Alexandros Manolopoulos
Owner of Depolo Fashion Stores
Watching his brand further flourishing after the launch of its new online store and the implementation of a new marketing strategy, both envisioned, created and executed by Generation Y, Depolo's Owner Alexandros Manolopoulos is talking about this fortunate co-operation, seeming determined to take the company to new heights. Depolo is aiming for growth, with mr. Manolopoulos and GY leading the charge!
Watch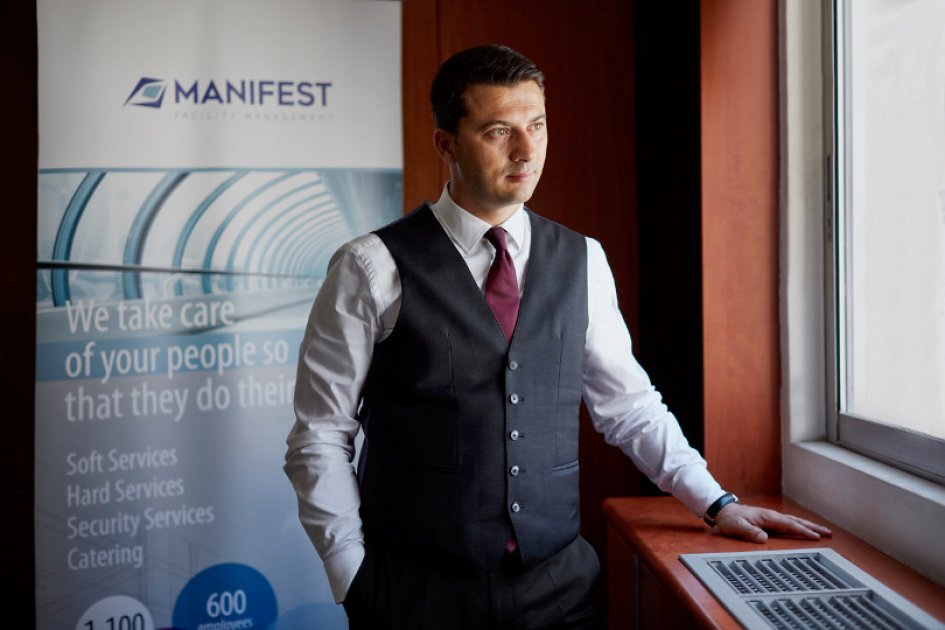 Dionisis Ammolohitis
President & CEO
We don't just create success stories. We build strong relationships! Watching his company thriving after the partnership with Generation Y, Manifest - Facility Management Services's President & CEO, Dionisis Ammolohitis, is talking about the way our co-operation set the tables for success. Additionally, he emphasises on the fact that Generation Y's team is always there for him, answering and solving every problem, no matter how simple it seems.
Watch