We are passionate professionals
We are data-driven storytellers
The only place where SUCCESS comes before WORK is the dictionary! In our offices we take pride in accomplishing a big number of projects within tight deadlines, surpassing none other but ourselves.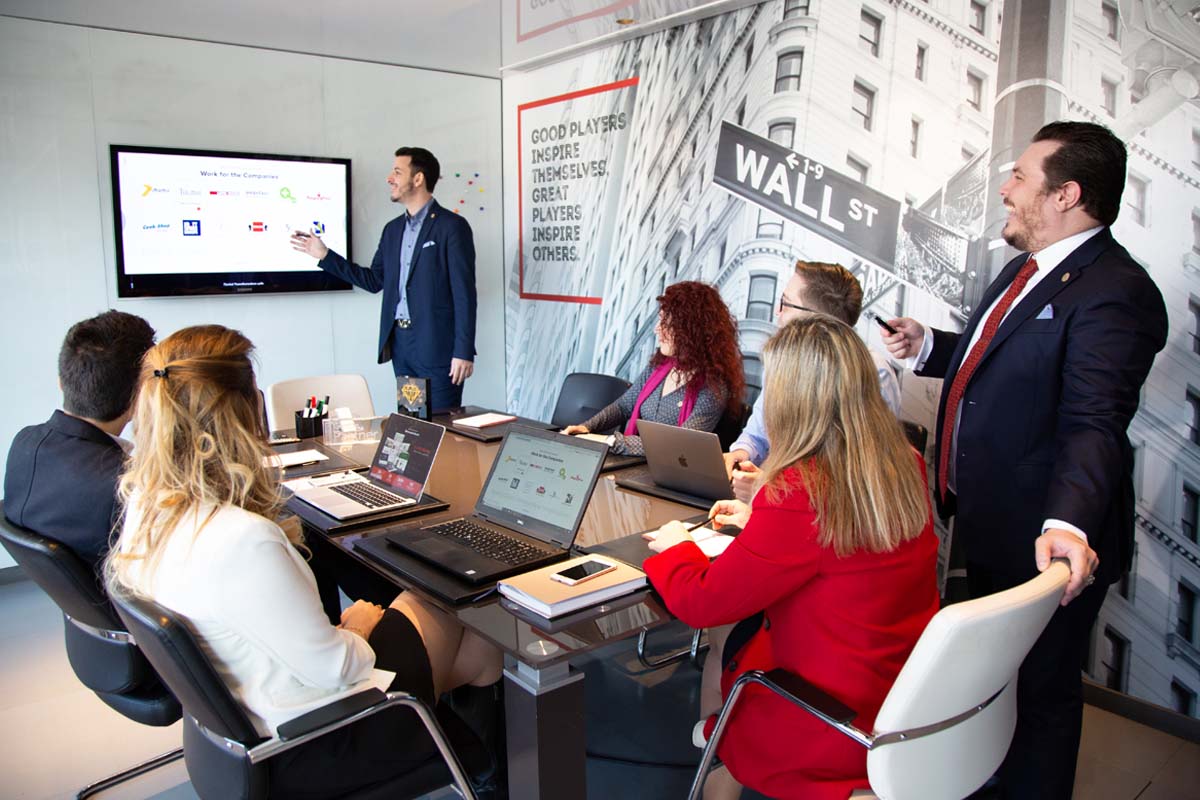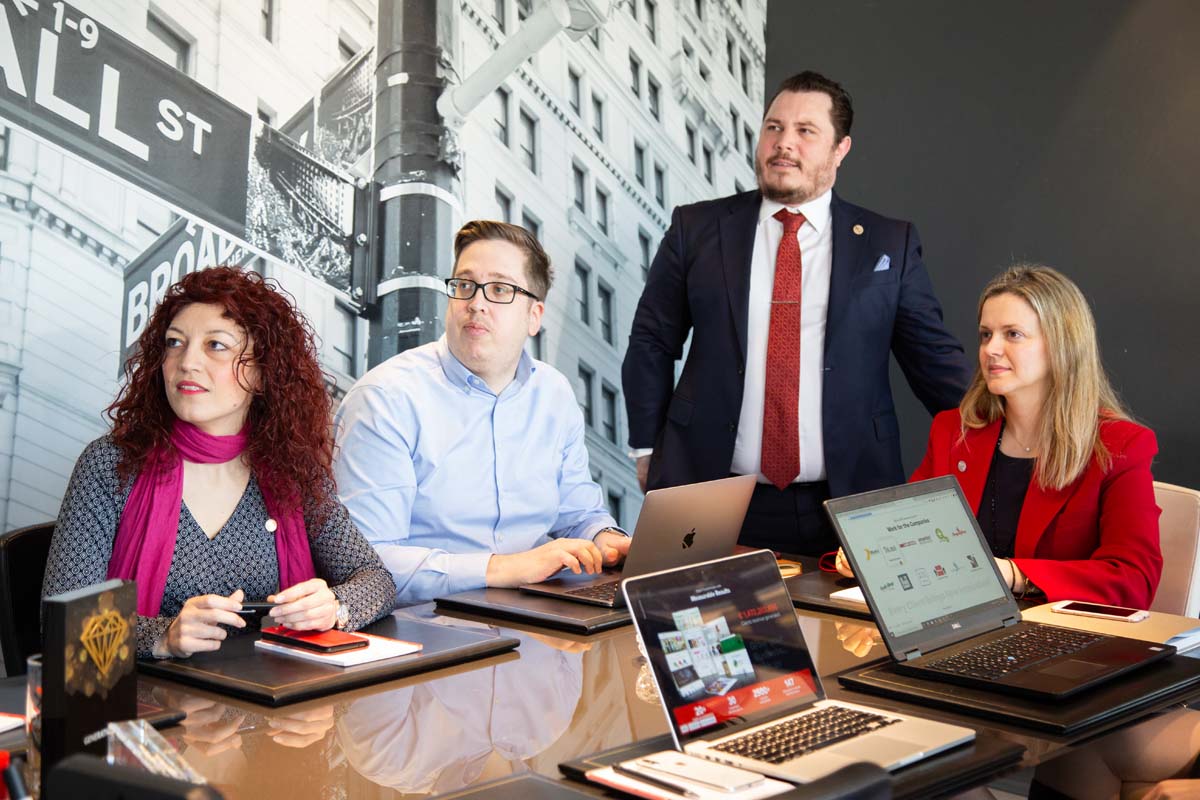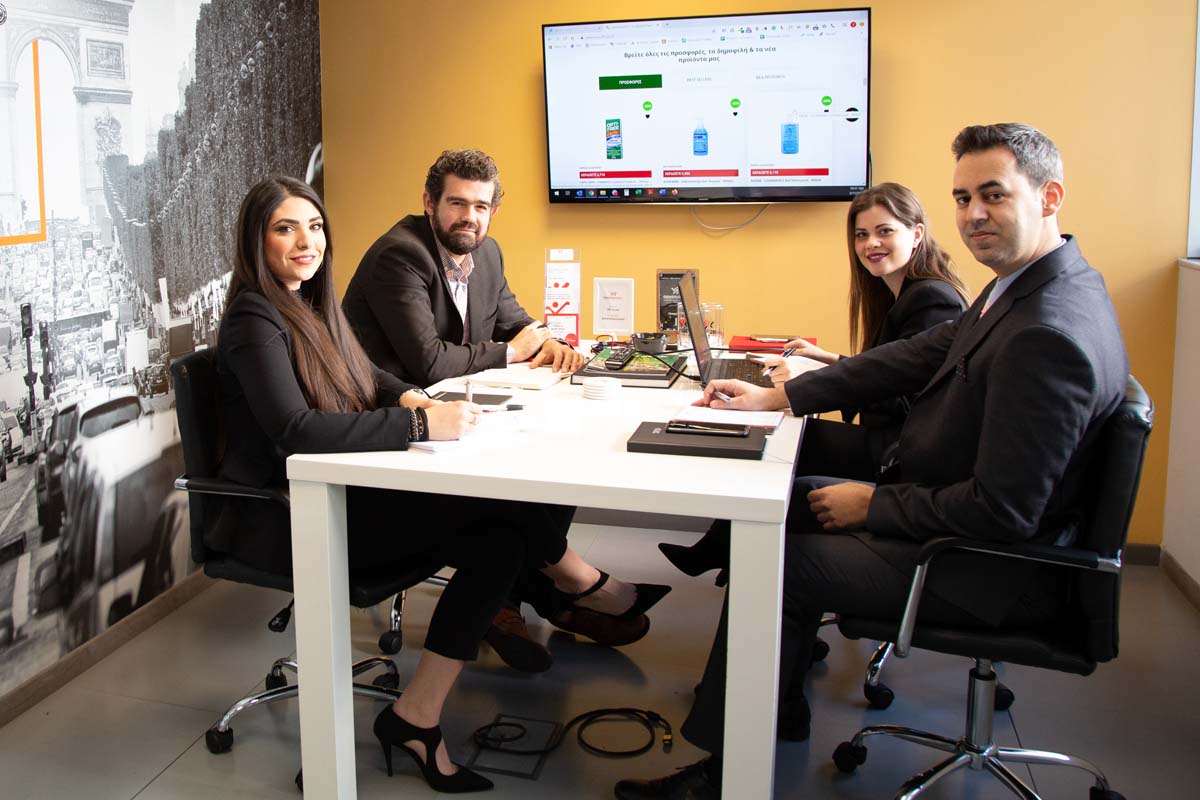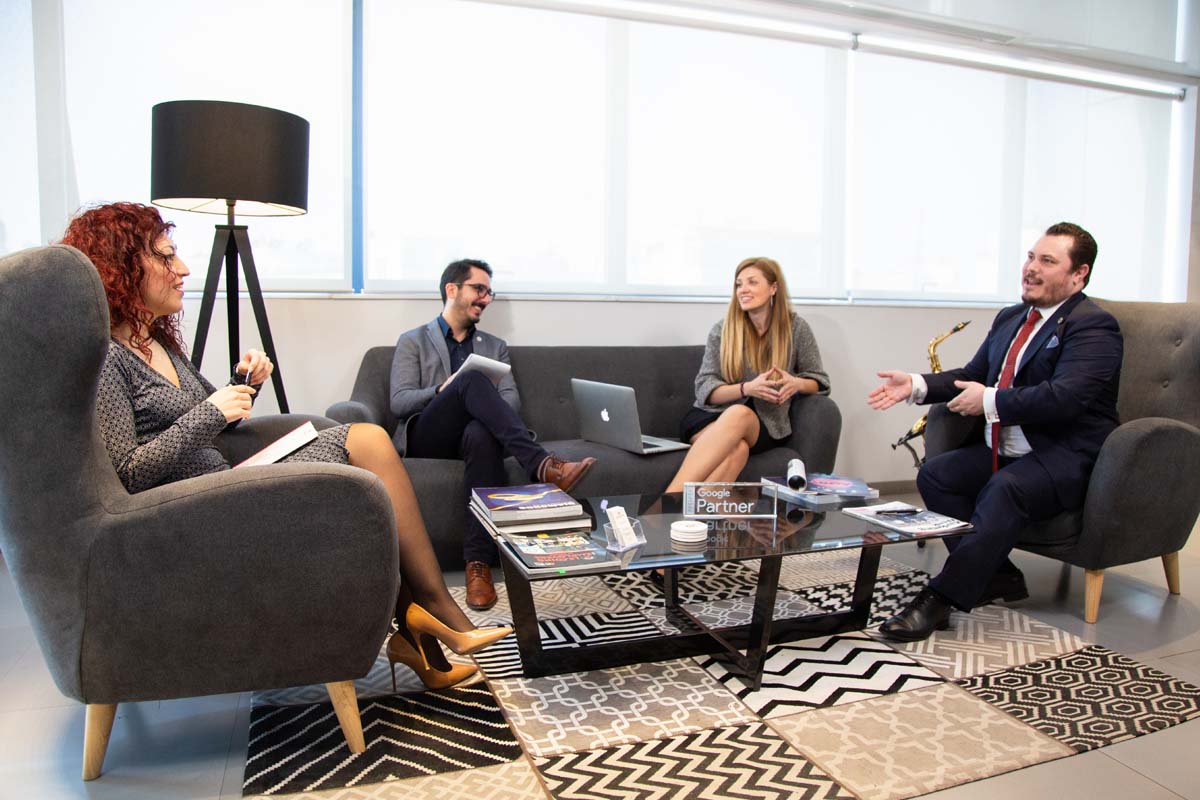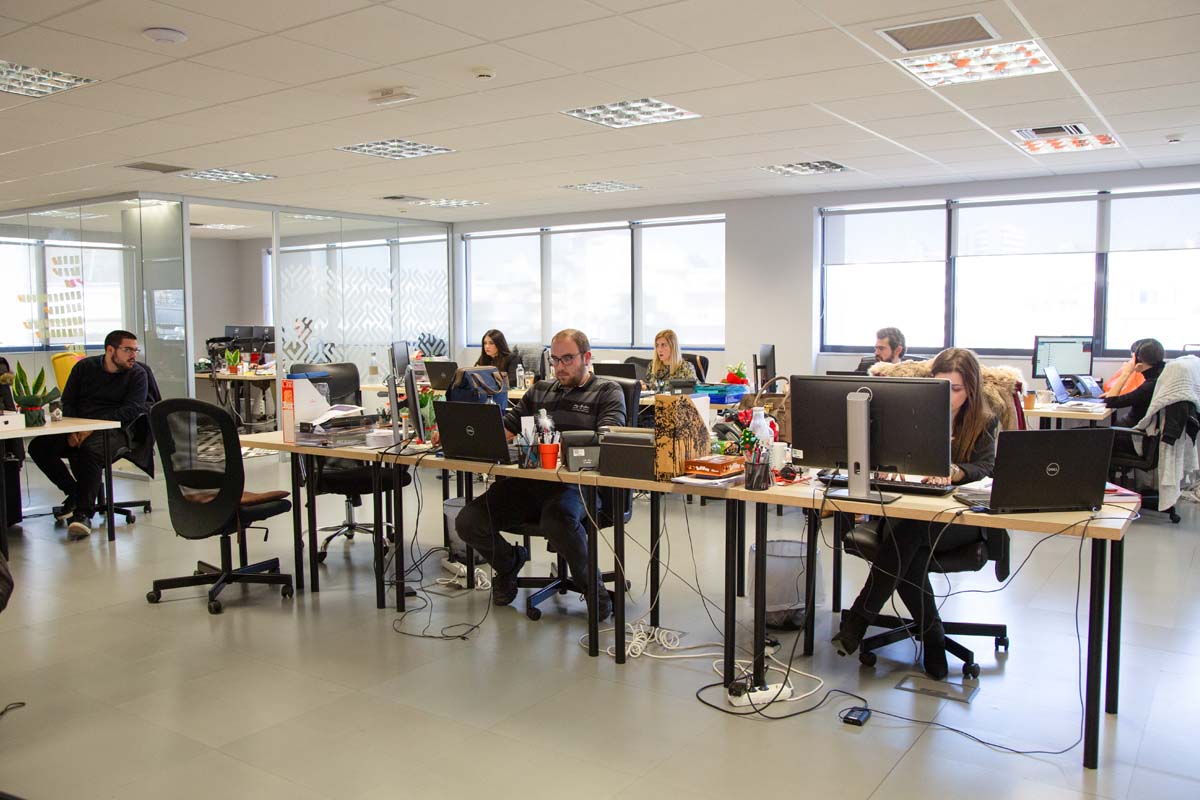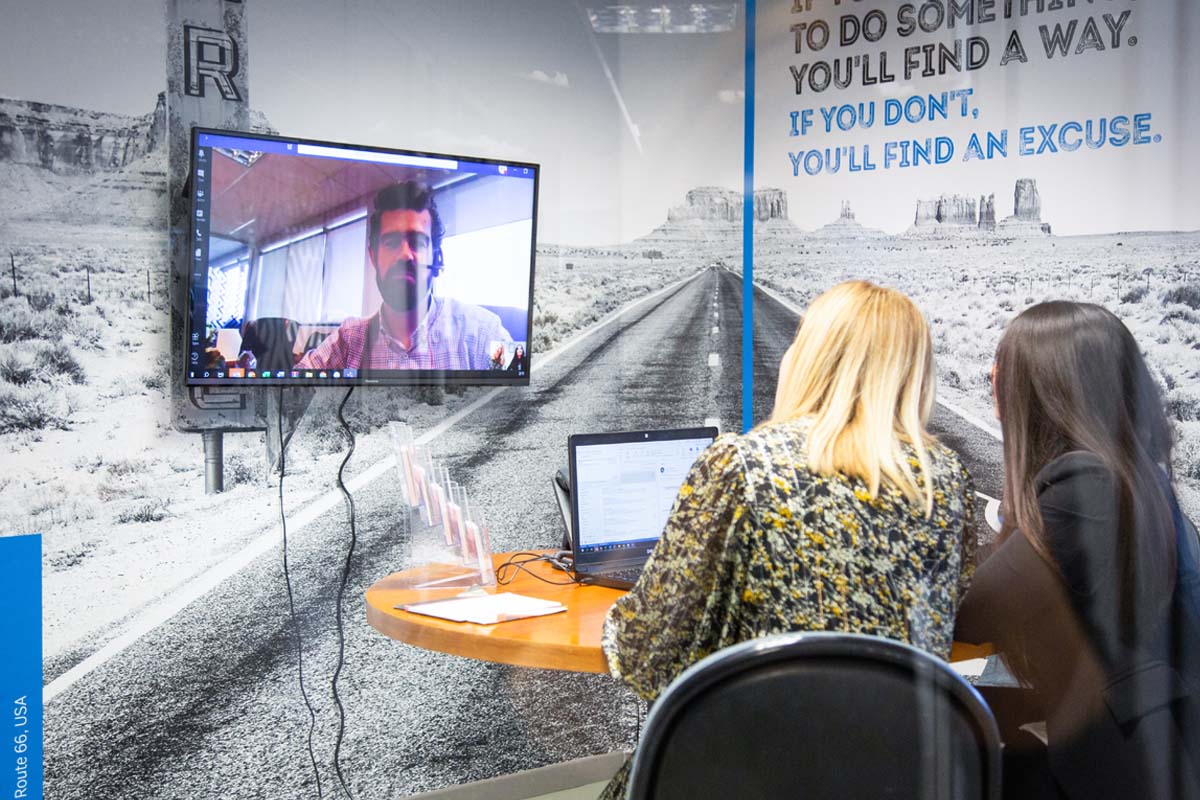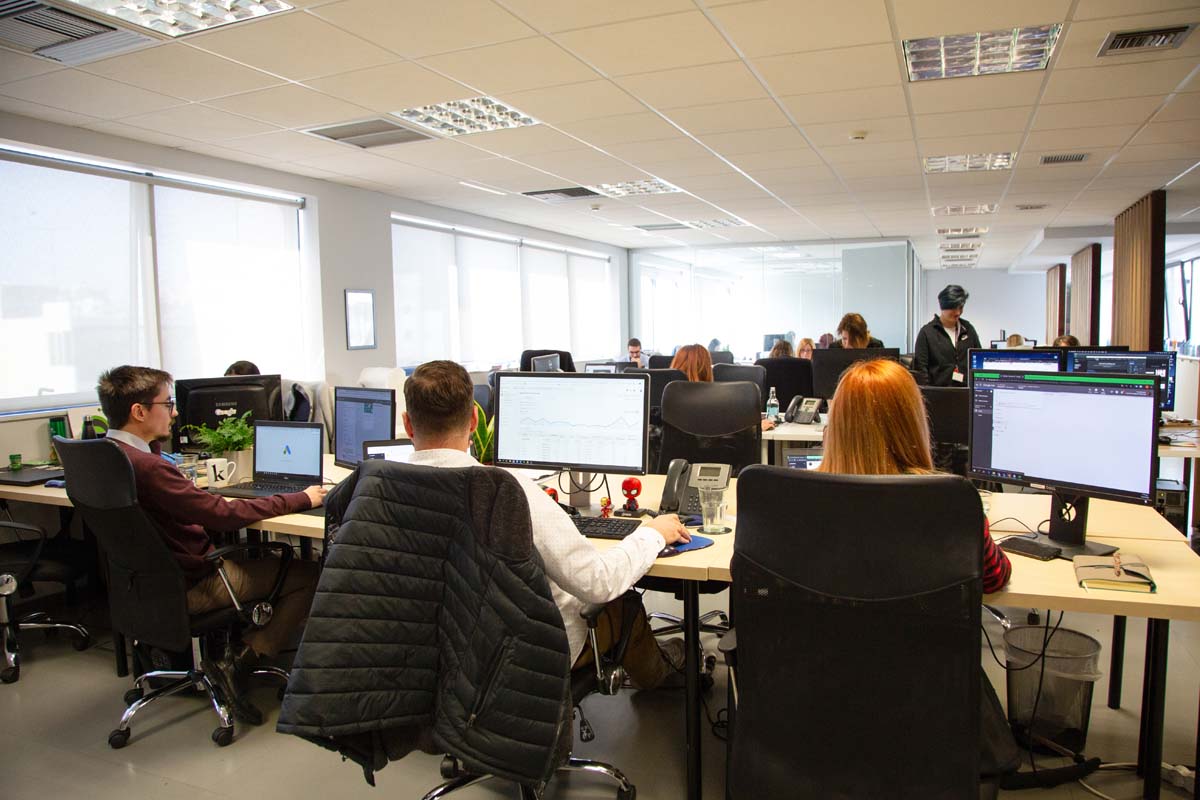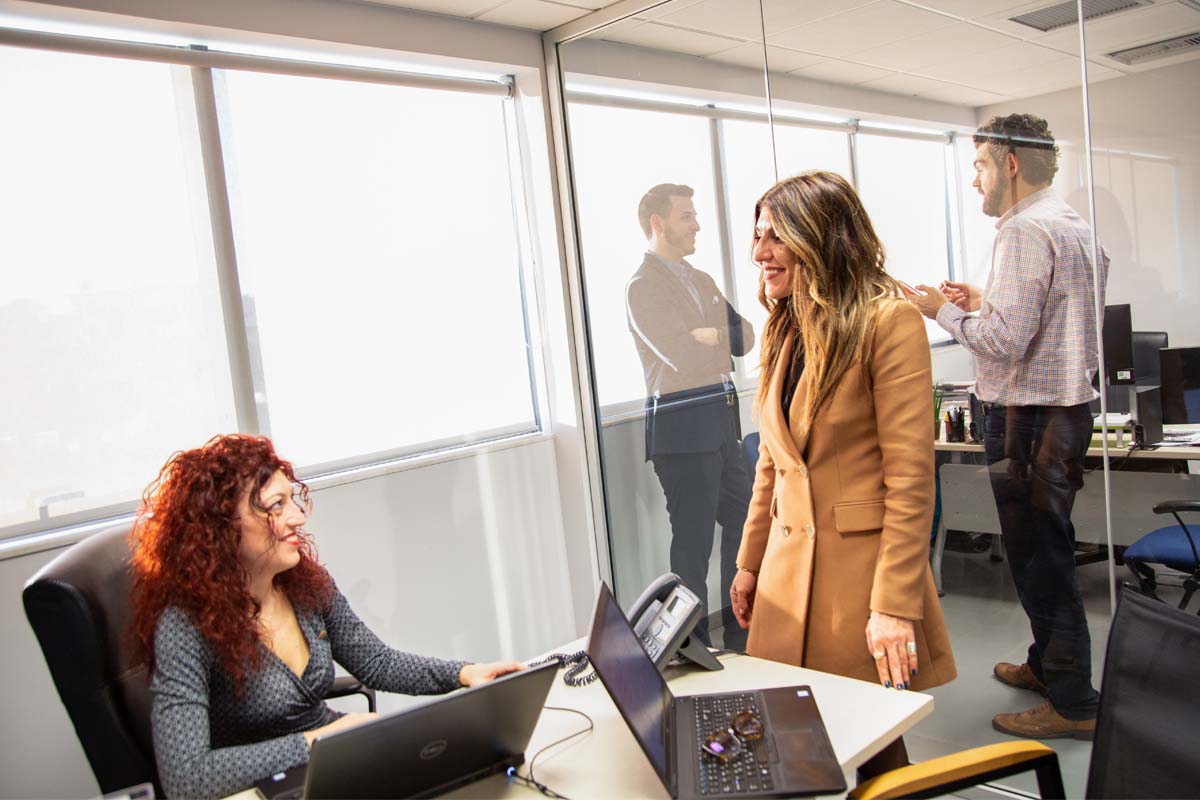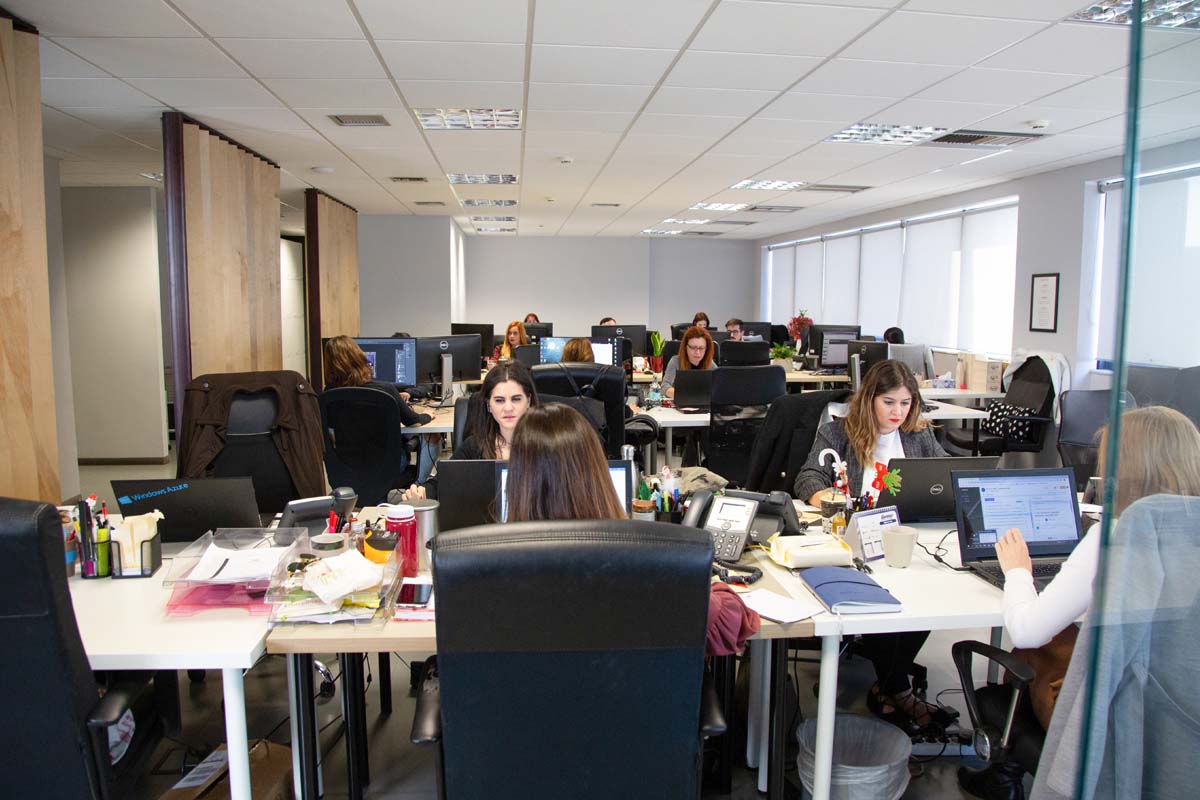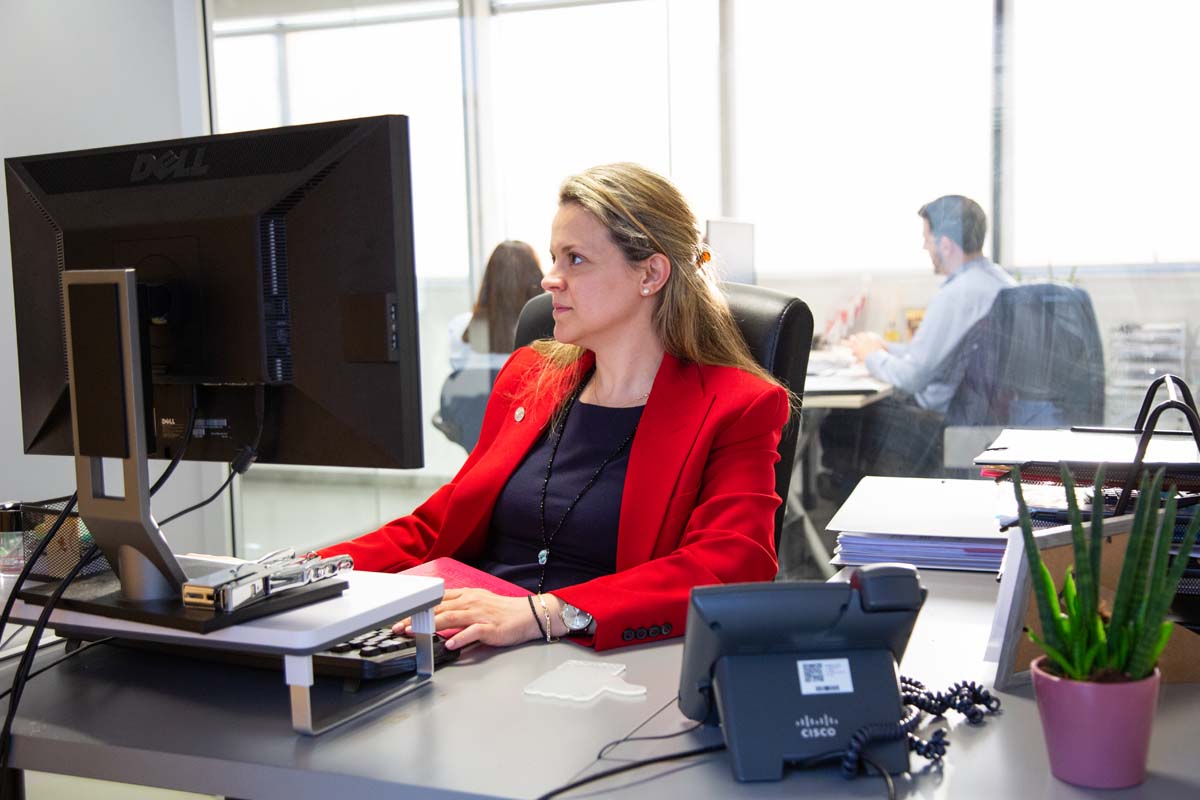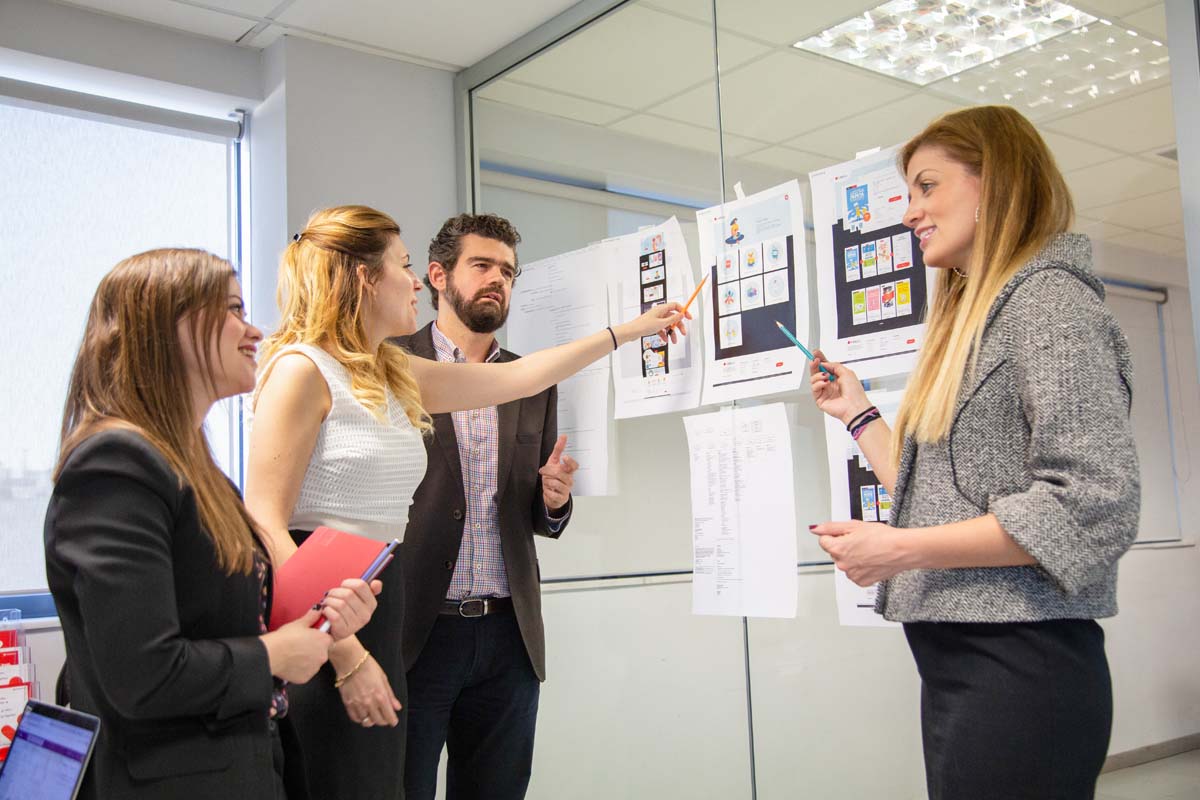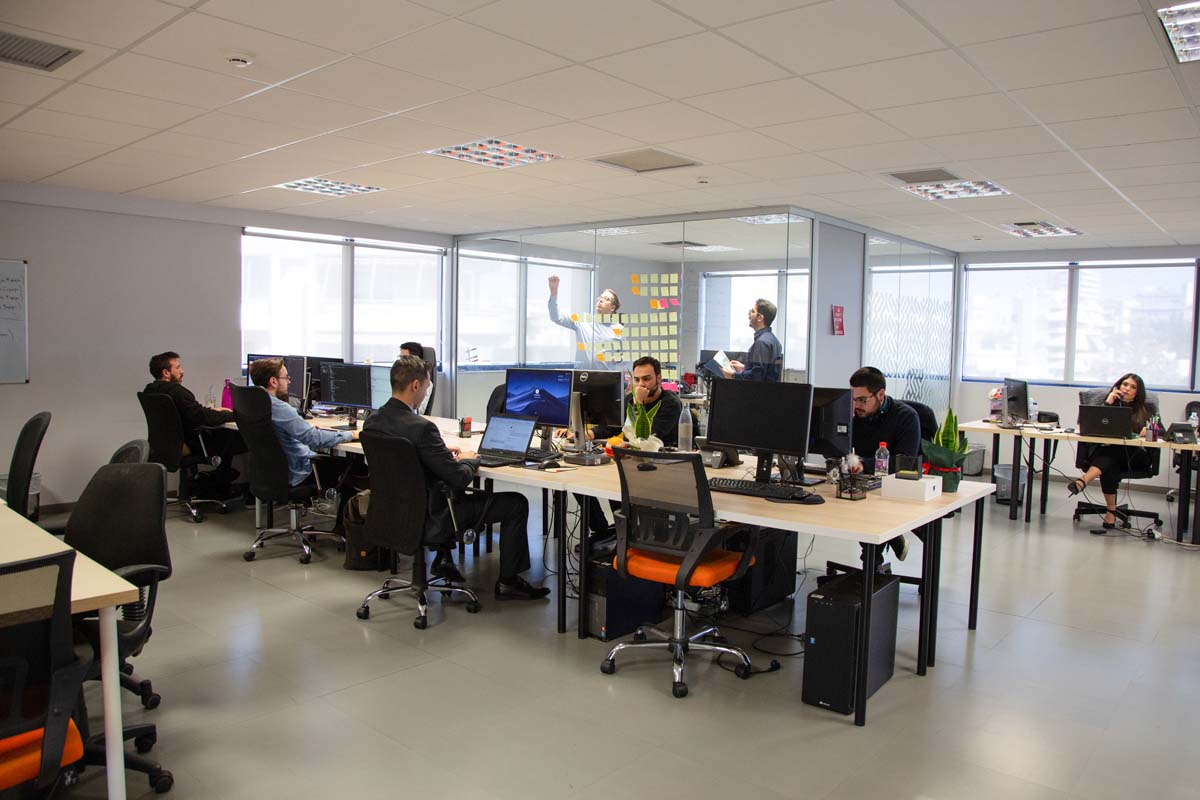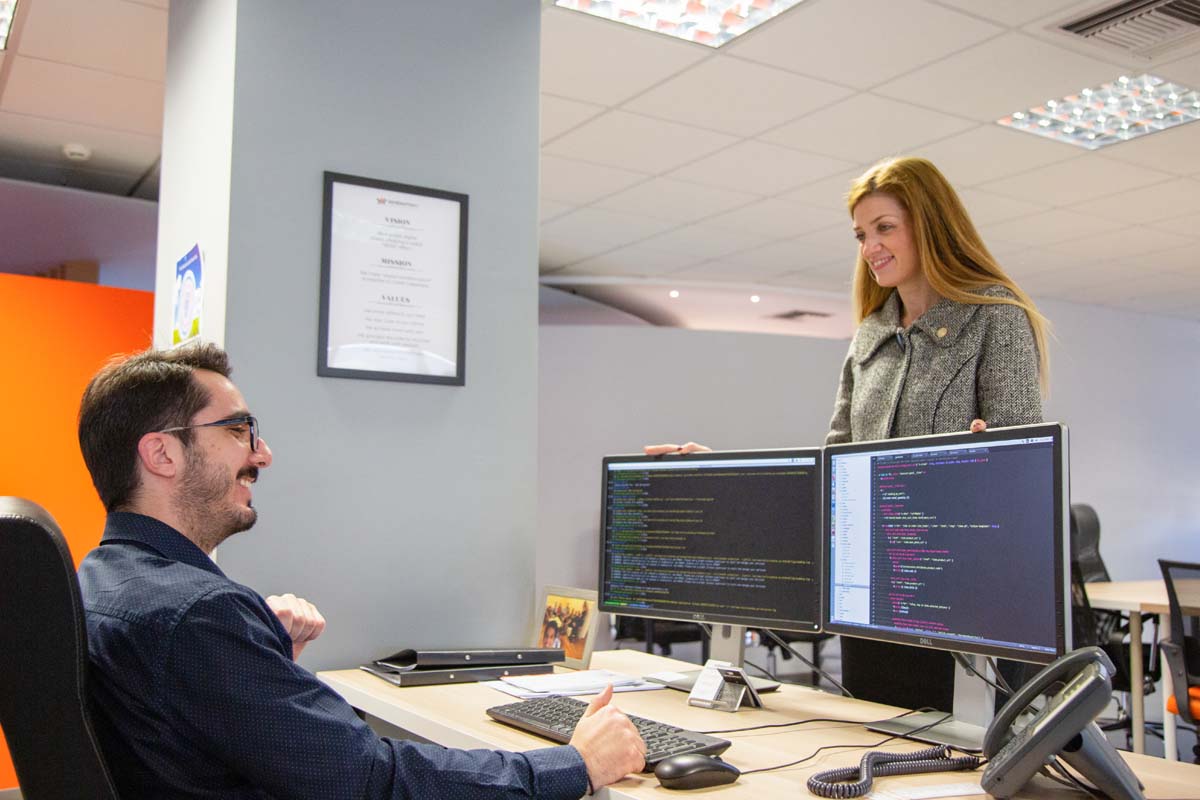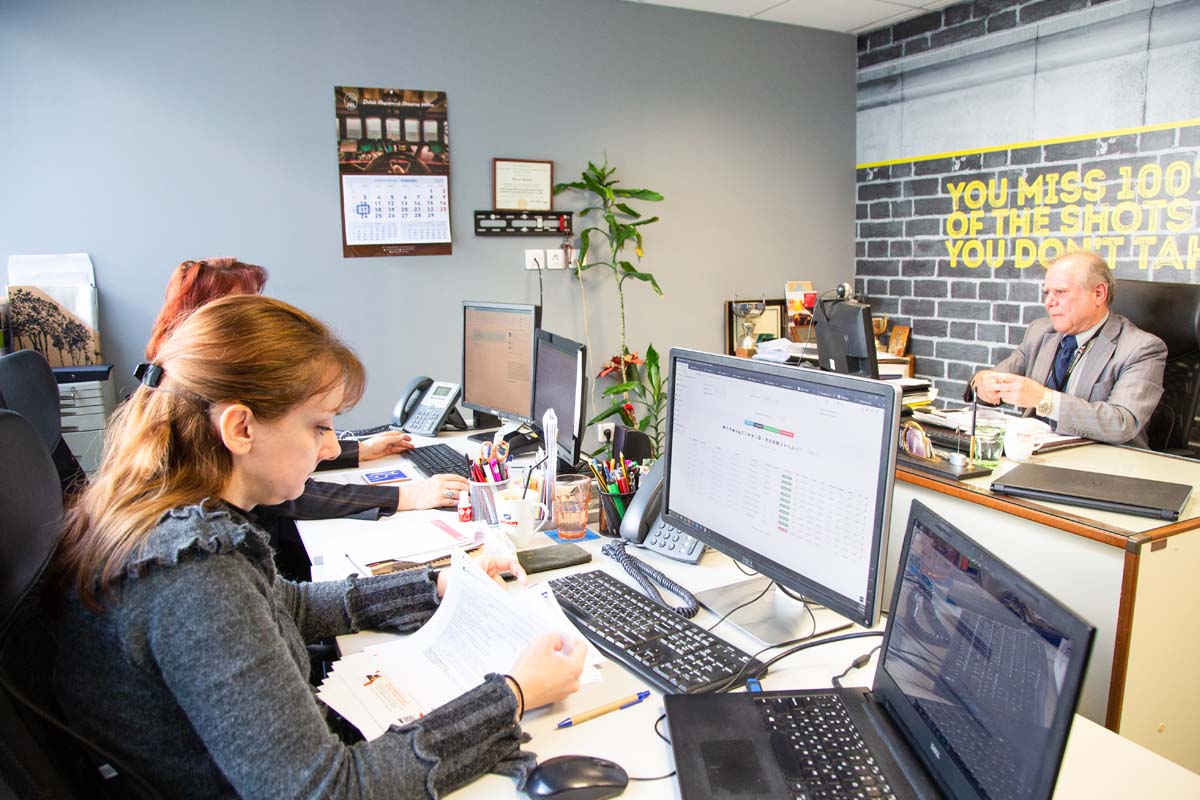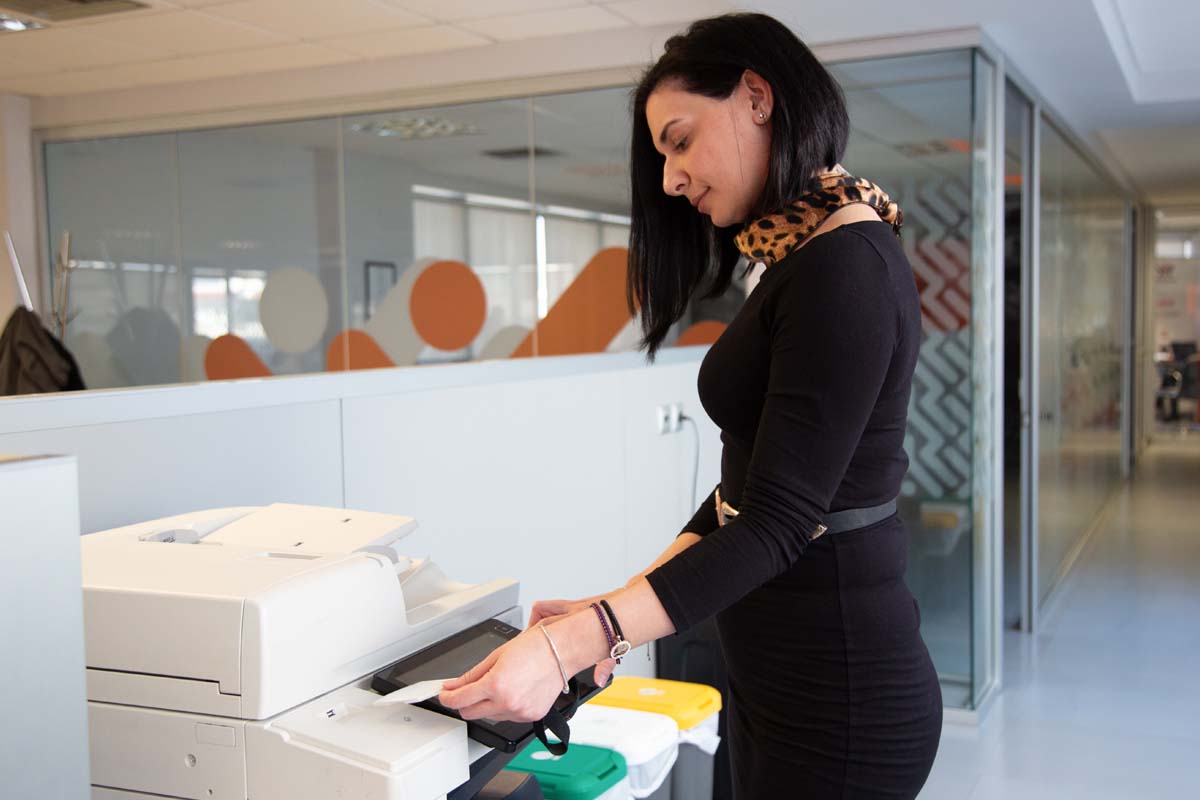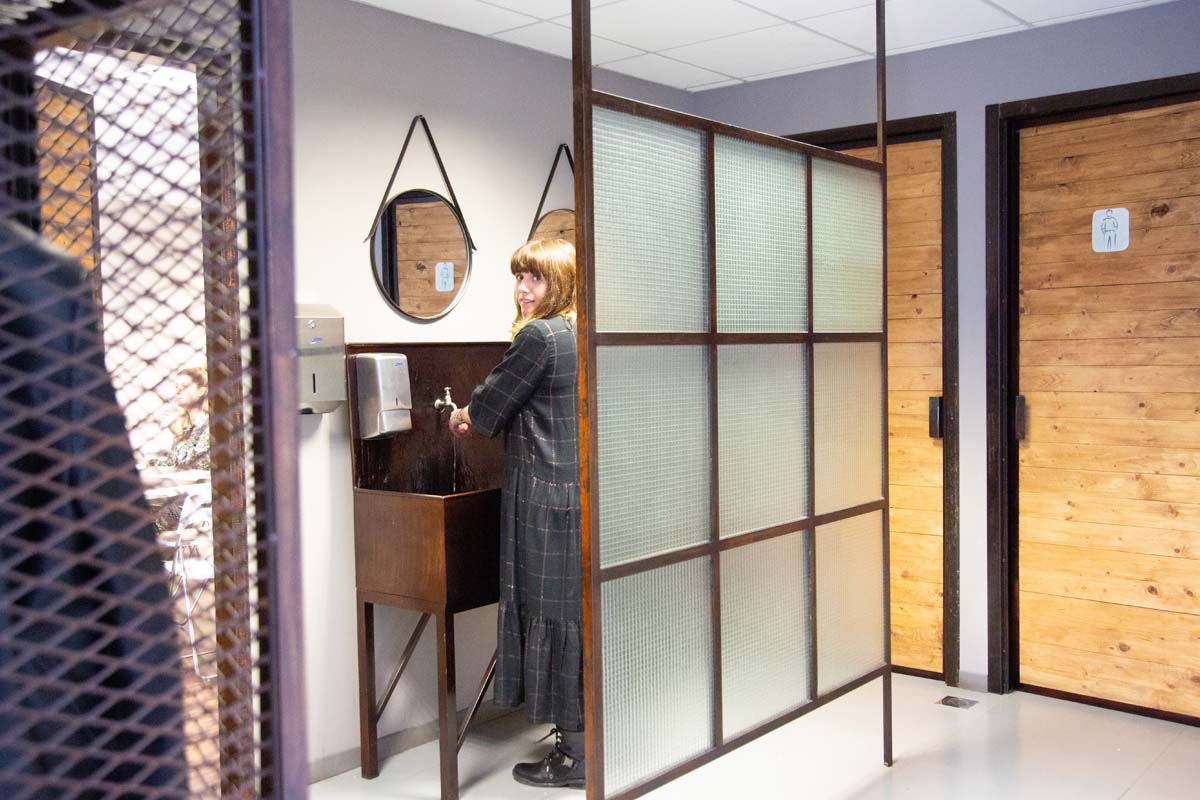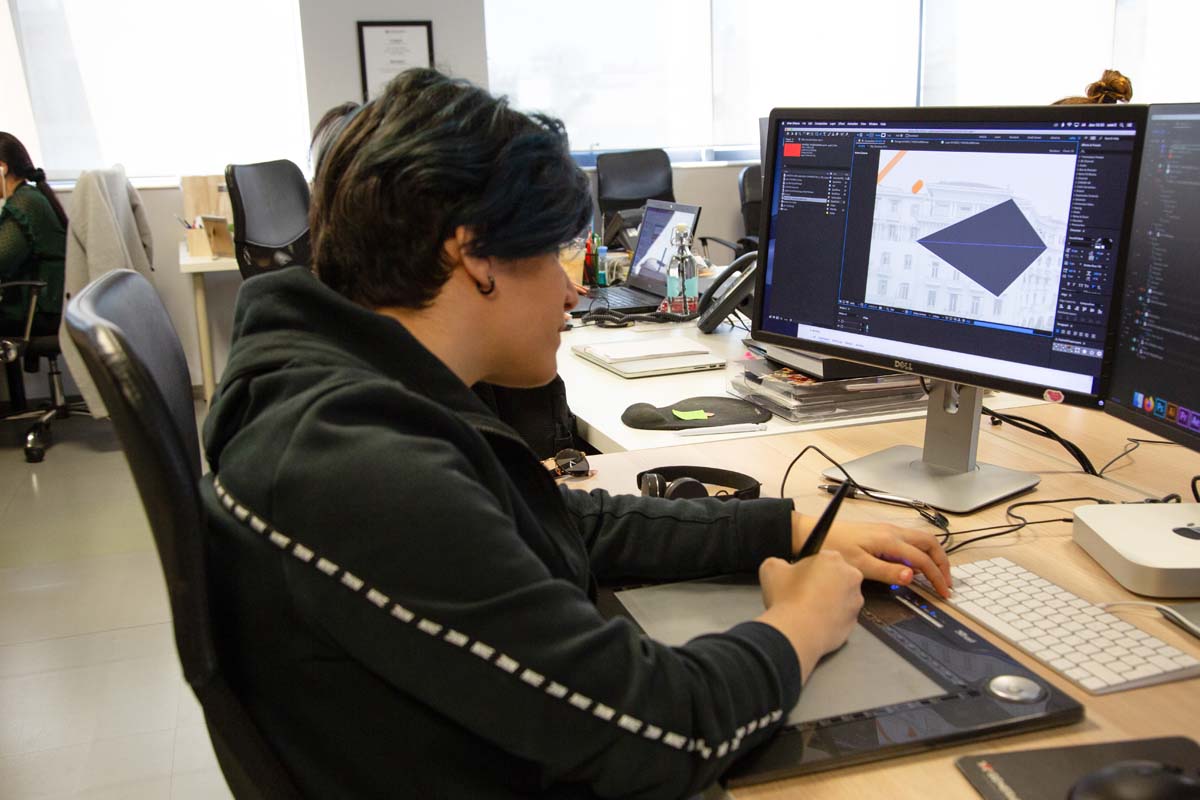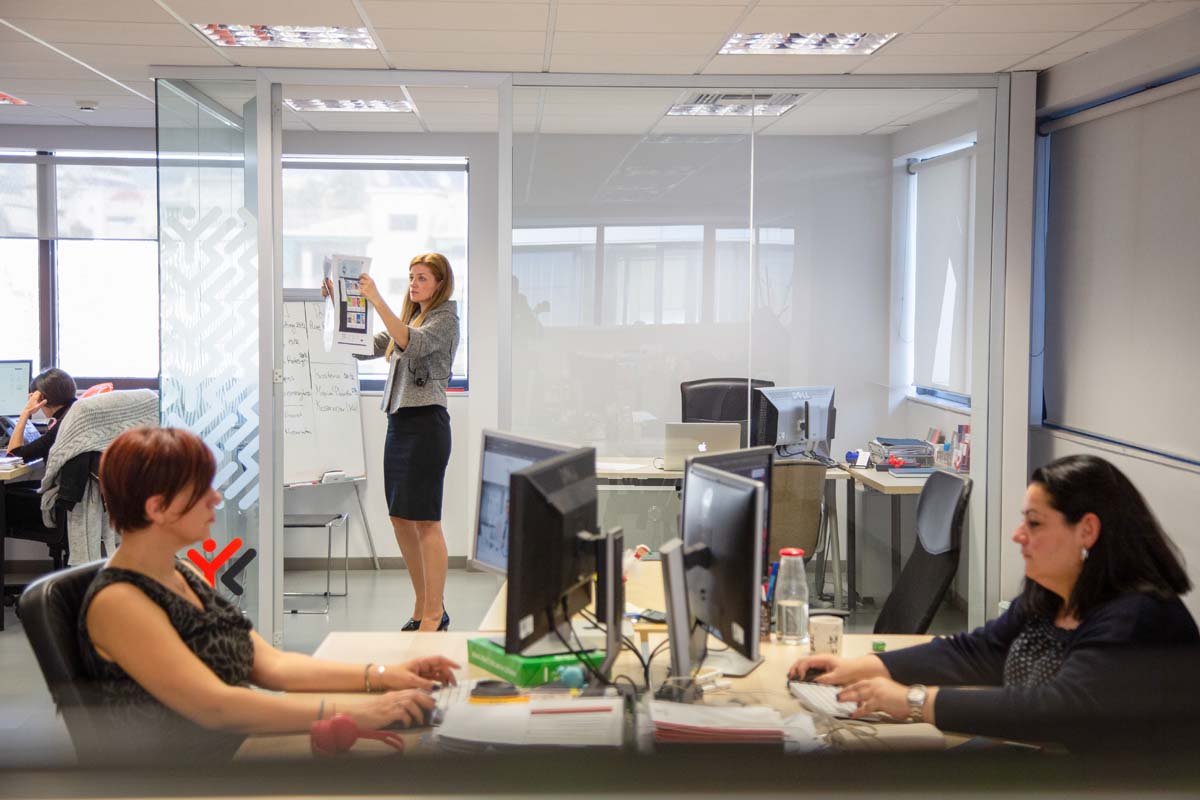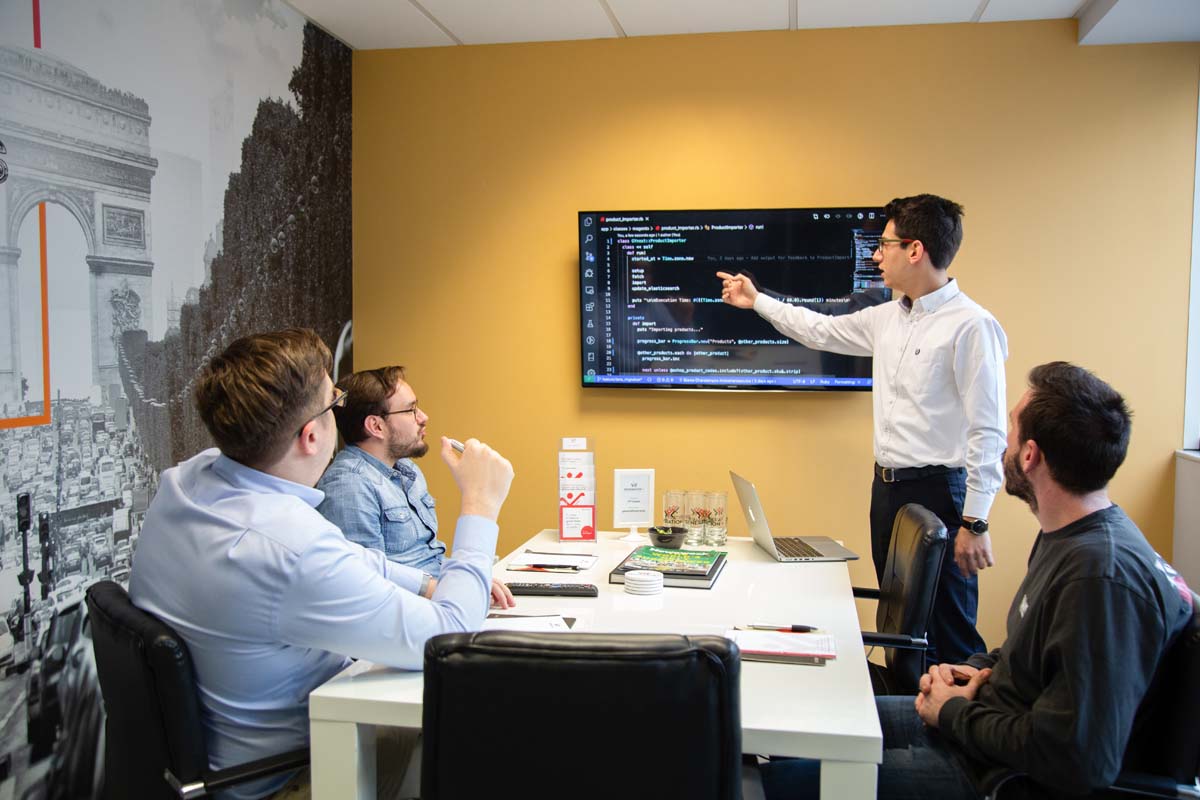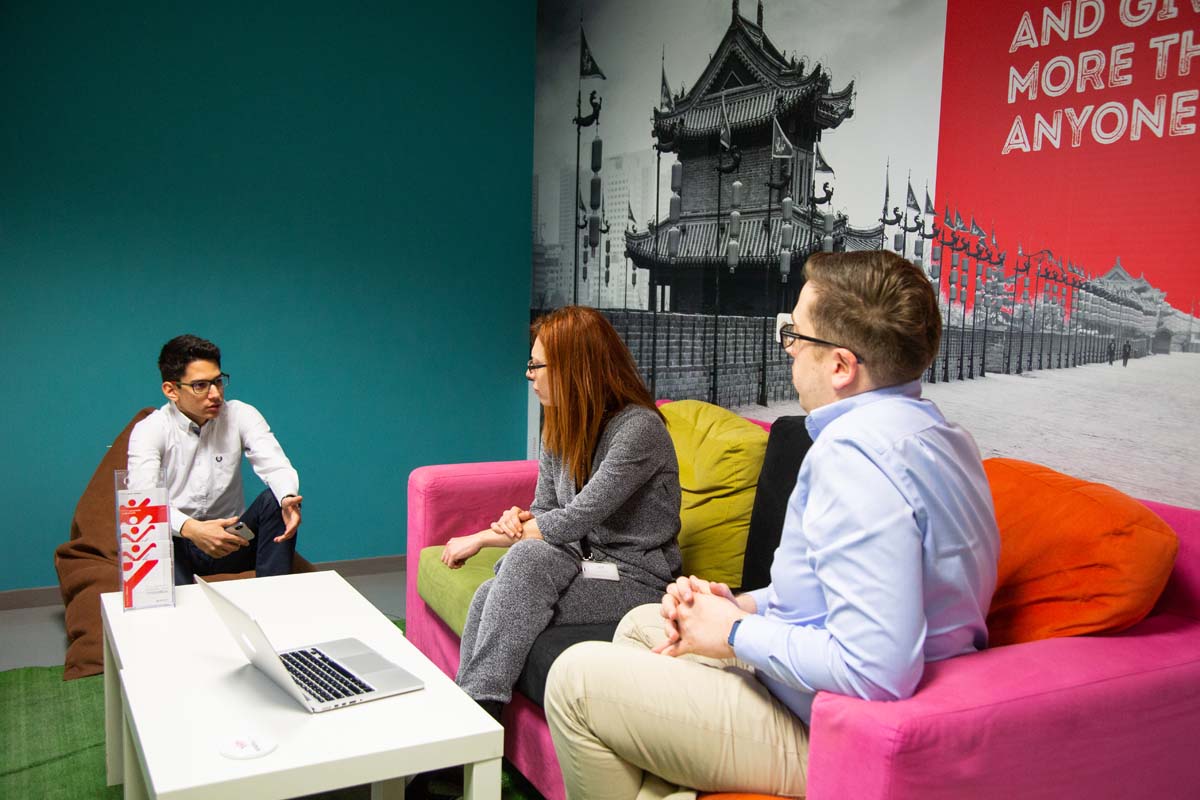 Our team-building activities
Walking in Parnitha
Our #teambuilding activities break the rules - as we do! We participated in a night hike at the enchanting landscape of Parnitha! #GY_humans #GY_teambuilding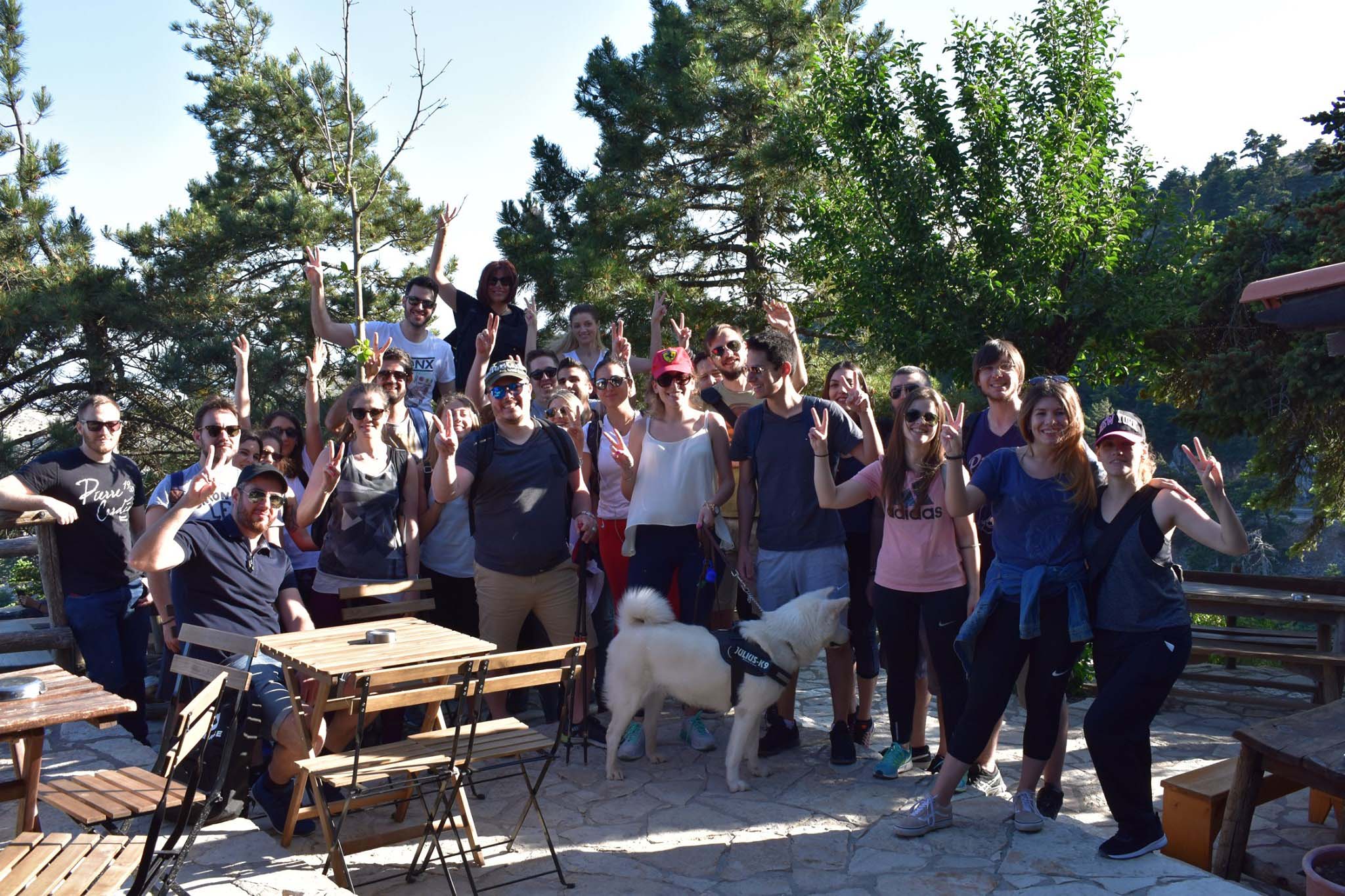 Rails Conference
There are no borders when it comes to knowledge infusions and exciting opportunities! We were at Minneapolis, USA, where the most important convention about Ruby on Rails, titled RailsConf, was held. Generation Y thinks globally and acts in this way! #teamGY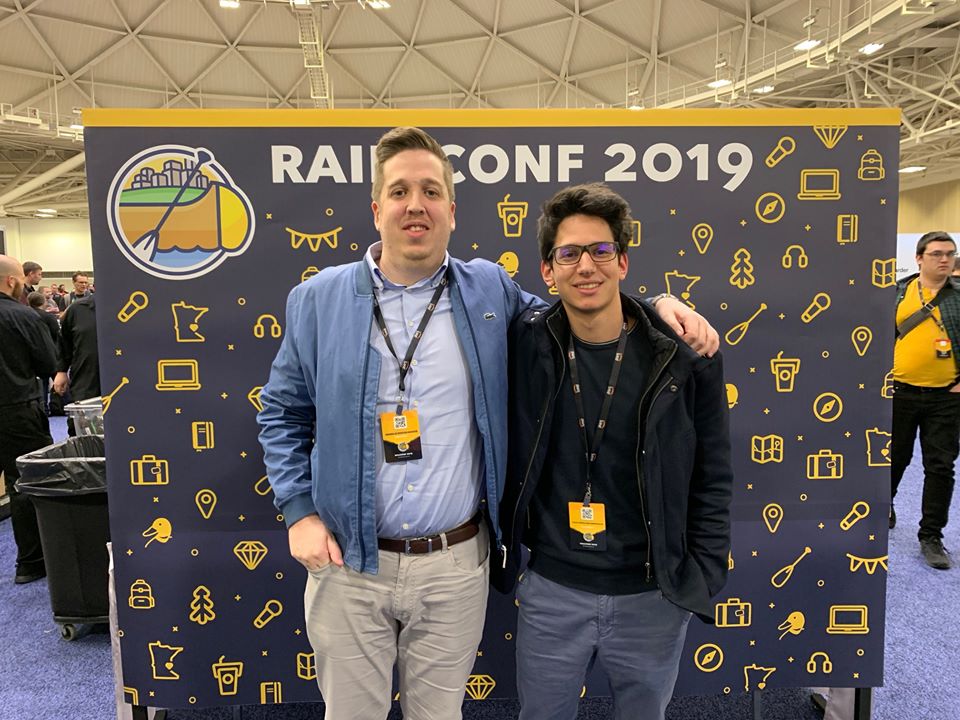 Race for the Cure
GY_CSR, With uplifted mood, determination and... perfect shape, #teamGY was at Ζάππειον Μέγαρο (Zappeion), getting set for the 11th Greece Race for the Cure! #teamGY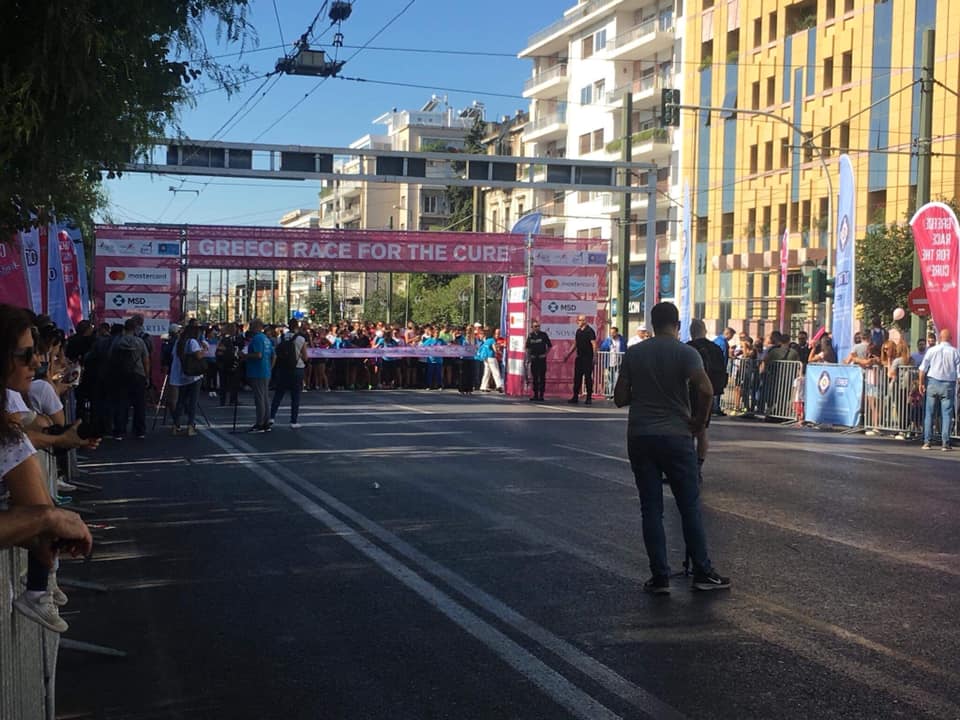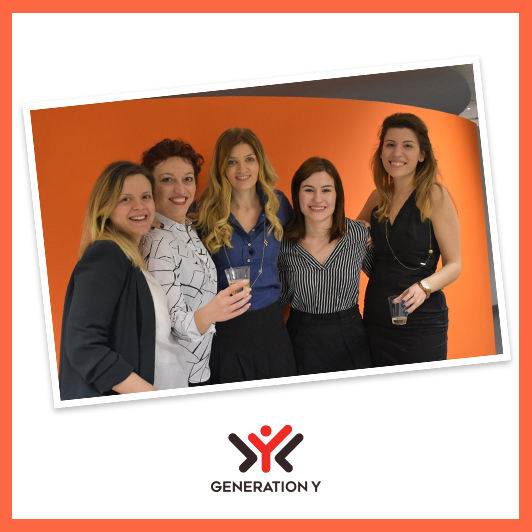 Love your job and you will not have to work a day in your life! Relive with us some of our best GY moments!